Many business owners seem to think that once they have decided on what they want their brand to be like, and created a business identity around that, they can rest on tier laurels. However, updating your brand now and again can be a very positive step that allows you to re-engage older customers and make your business more appealing to new customers too.
If you are thinking about upgrading your brand right now, here are some of the most effective steps you can take to ensure your changes are a roaring success:

Rewrite your story
If you have taken your business branding seriously, chances are you will have written your brand story; a piece of text that lays out who your business is, what you do, and why you decided to do it.
Since you wrote your brand story, chances are you have come a long way and changed a lot of things about your business, so updating your story to better reflect your reality now is a really good way of upgrading your brand and making it more relevant to the world you are inhabiting at this moment. Actually, it's probably a good idea to update your brand story annually as your business progresses and grows.
Freshen up your website's image
One of the simplest ways to upgrade your brand right now is to refresh the appearance of your website. There are many ways you can do this, from taking the time to find stock photos to use that are more modern and up-to-date, to refreshing your color scheme to one that is more popular with your target audience right now. The better your website looks, and the more on-brand it is, the more traction your brand is likely to gain.
Create your own brand hashtag
Social media is really vital for marketing just about any business you can think of right now, so if you do not already have your very own brand hashtag, now is the perfect tie to create one. Something like #luxurytodiefor or #droolworthydesigns which very quickly invites the customer to…well drool over your goods, but which is also easy to remember and in line with your brand identity overall will work best.
Once you have a hashtag you can add it to all of your social media posts so that your brand is easier to find on every platform you choose to use to promote your company.
Join some online communities
Talking of social media, one very good way to upgrade your brand and get more people interested, is to simply join some online community groups that center around the kind of products you sell and the kinds of people who are most likely to buy them.
Don't give in and start spamming them with links to your products or long posts about why your stuff is so great, but engage like a regular person with a passion for the subject matter. If you, then, occasionally mention your brand, people will be much more receptive to it. Basically, be your own brand ambassador online, or have some of your employees perform the role for you.
Update your products
If you want to upgrade your brand, then updating your products is a very good way to do it. Whether it's simply offering them in a wider range of colors to represent modern tastes more effectively, or it's adding a brand new feature that maybe was not available when you launched, anything you can do to make your products more attractive to your audience will help to elevate your brands and help you to secure many more sales at the same time too. If you are your product, for example, you work in a creative field; then you need to look at ways that you can upgrade your tools to give yourself and your customers the very best you have to offer. And that goes across the board in many industries; for copywriters, you should look for the best tools with additional AI features. Perhaps you design and handprint t-shirts; in that case, you'd be looking to have the finest inks and fabrics. For other industries, like the tattoo industry, for example, unique tattoo gloves with the highest safety rating, and for soap and candle makers? Highest quality natural oils. The idea is to upgrade yourself and the tools you use.
Make videos
Do you do much video marketing? If you don't currently do so, then creating branded videos or live-streaming on social media could help to make your brand more attractive to younger audiences. The key is to work out the kinds of content the value most whether it be travel vlogs, how-to videos, or tours of your offices. The more you put out there, the more they will get to know your brand, and the better your chances are of making more sales by strengthening your brand identity as we leave 2022 and head into 2023.
Upgrading your brand is a great way to boost business and the ideas above will definitely help you to do that in the most effective way possible. So, why not try out a few of these suggestions and see how they go? You don't have to change everything at once.
Choose the Application that you plan to use for digital planning.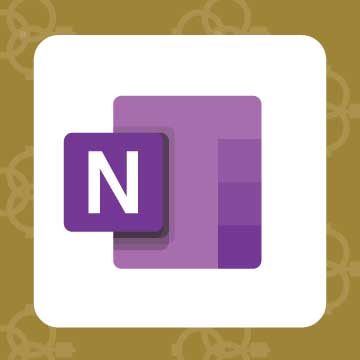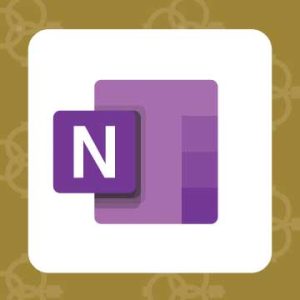 Application works across Windows, Android and Apple. Also Web version all available. Great for Desktop, Laptop and Mobile users.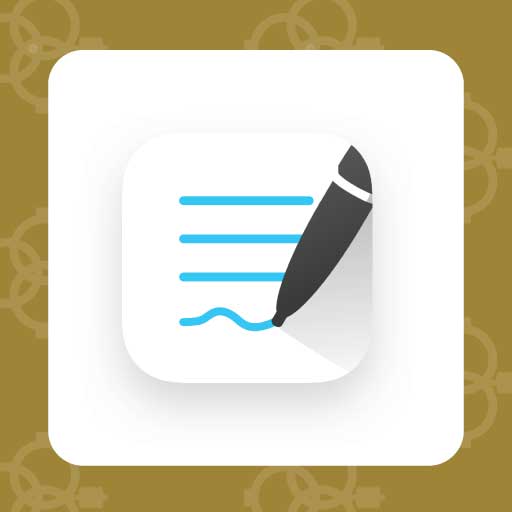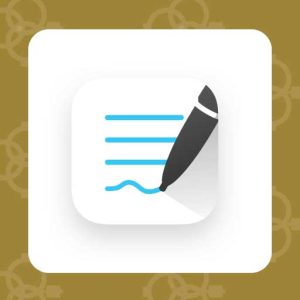 Application works across Apple devices. Great for iPad, Mac and iPhone users. PDF Annotation App designed for Note-Taking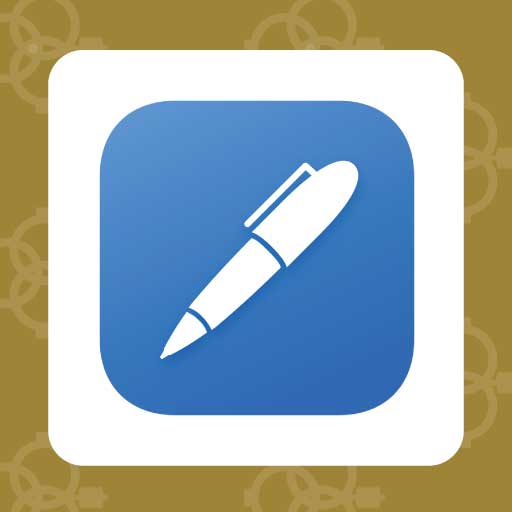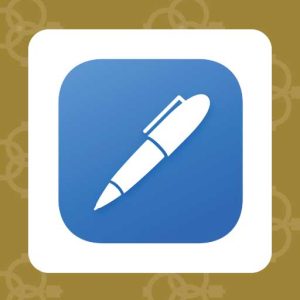 Application works across Apple devices. Great for iPad, Mac and iPhone users. PDF Annotation App designed for Note-Taking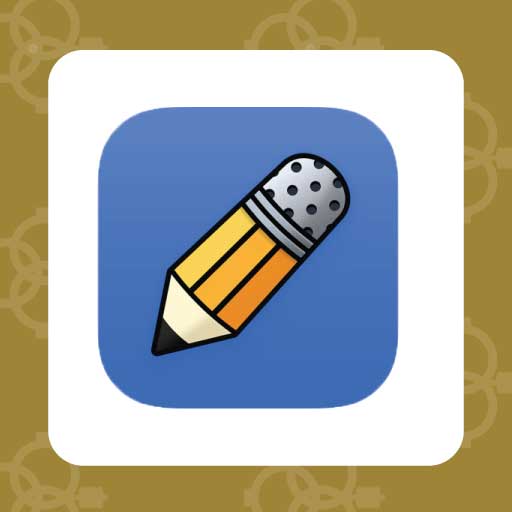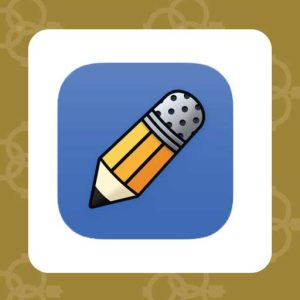 Application works across Apple devices. Great for iPad, Mac and iPhone users. PDF Annotation App designed for Note-Taking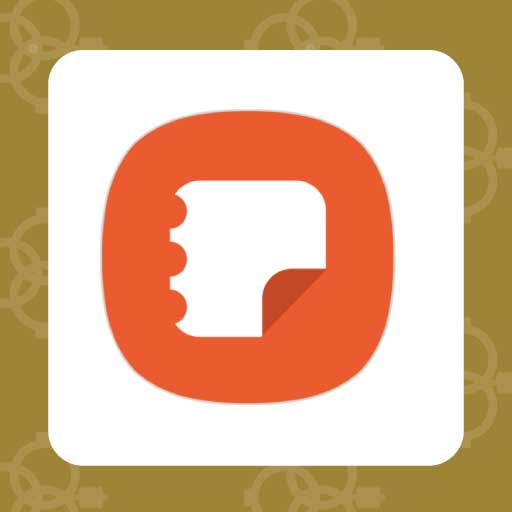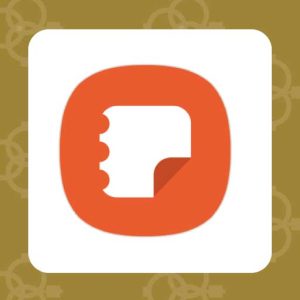 Application works across Samsung devices. Great for Samsung Tab and Samsung Galaxy Users. Including Z Fold 3, S6, S7, S8 and S22.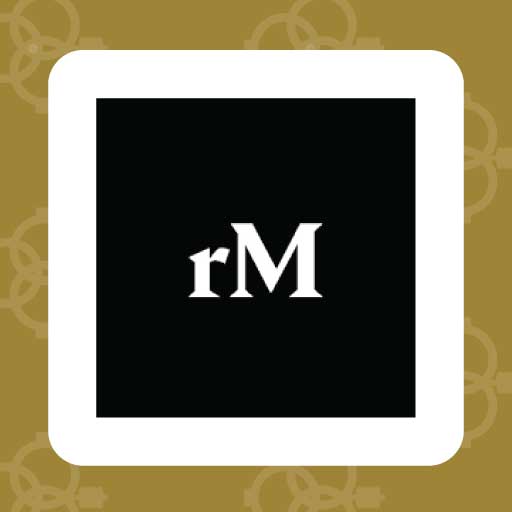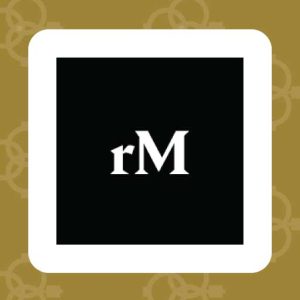 Works with ePaper Devices, like the reMarkable, SuperNote and many more. A PDF Annotation Planner allows users to take digital notes.