From time to time we run into a hiccup with digital planning. Over the last few weeks, an update has occurred on OneNote for the iPhone that is causing an issue with background image scaling. What this is doing is essentially making the planner page rather small and all your annotations appear rather large and separating your data from the background image.
OneNote is an application that sync across devices. Their ecosystem incorporates different mechanics of hardware and software. So Microsoft goes about making updates or improvements to the software of OneNote for your devices. They go ahead and update it for the iOS, for the iPhone, the iPad, iOS, Android, Windows, and even the desktop version of Apple. Well, from time to time, these updates can create some issues and bugs between devices.

And we found one here that you guys uncovered in the last few weeks. We noticed if you are an iPhone user and you go into your iPad and you open up one of your daily pages, you're going to  see that it's created a scaling issue. The background page here is rather small and all the text becomes large.
Well, what happens if I come in and make an annotation on the page? It's going to go ahead and synchronize this all the way through my other devices, even including my desktop and online version. Well, obviously that's not what it's intended to do and that's creating a lot of issues and concerns for many of you. Well, first and foremost, if you have not updated your application, I encourage you to wait and do so and subscribe to our channel and our newsletter and we'll give you guys an update when this bug is fixed to make sure you don't receive updates automatically.
I encourage you go into settings, go into your app store and make sure that app updates is turned off. That way, when Microsoft pushes out an update, it doesn't automatically go to your device. If any bugs like this occur in the future, you can prevent them.
Well, what happens if you're already updated? We're going to show you how to fix this and also how to prevent it so you can continue to use your digital planner in your iPhone. This is also very important: The same process will work if you ever accidentally make a mistake. This will allow you to restore the page to its previous intentions so you can go about doing your thing.
To fix, go to OneNote.com and sign into your online account. This way the updates that you're making are going to be then sent systematically throughout all your devices. 
Right-click on the problem page and click "show versions," and you'll see all the additional edits that have been made to this page. Simply click on a previous version that looks correct.
From here, right-click on that page and hit "Restore" and then right-click on the grouping page and hit "hide versions." This is going to work for this error. It's also going to work for any time you make an error and you want to go ahead and restore page.
ANOTHER TIP
If you go on to your online version and go into view >  deleted notes, you can see all your previously deleted notes. So if you ever have to recall a page, you can easily do that by restoring those individual pages. They'll then synchronize back into your planner in your OneNote Notebook, where you can be able to recover and make additional updates to them.
We have found if you go into your OneNote Notebook and simply make some type of annotation that is in a text format and synchronize. When you go back to your iPhone and synchronize the page, it will scale correctly. Then you can make new annotations. We have found this error occurs when you make an annotation on your iOS device before you make any type of text input on any of your other devices.
So if you're going be using your iPhone on a daily basis, make sure until an update that fixes this bug that you have some type of text placed on your iPad, Android, Windows or Apple Computer, OneNote that will then synchronize across into your iPhone and make it seamlessly work. And then that way you continue to make annotations on your iPhone and they'll sync back across all of your other devices.
To summarize, to fix the OneNote Scaling Issue on the iPhone:
DO NOT UPDATE the OneNote Application. Turn off auto updates to prevent issues like this in the future.
IF YOU'VE UPDATED, go to OneNote.com, sign-in, right-click on the page and choose the previous version that looks correct.
TO PREVENT FROM HAPPENING AGAIN, if you plan to use your iPhone regularly, make a notation on the pages you plan to use ON A DIFFERENT DEVICE FIRST. Once there is some sort of notation or text on a page made via iPad or computer or other device, and then you go to iPhone, this seems to resolve the issue.
We'll keep you posted as Microsoft continues to make updates! 
Choose the Application that you plan to use for digital planning.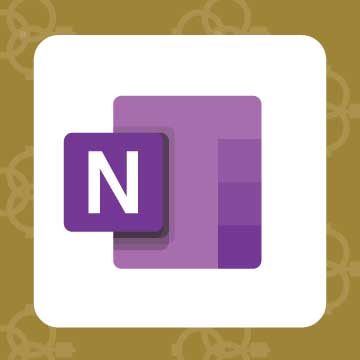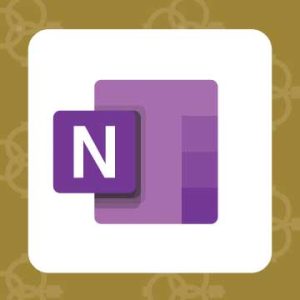 Application works across Windows, Android and Apple. Also Web version all available. Great for Desktop, Laptop and Mobile users.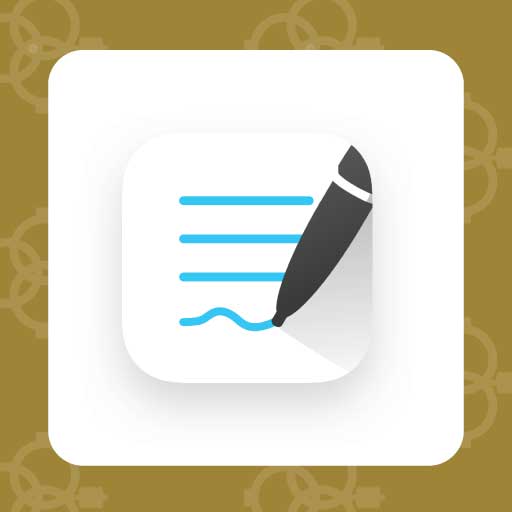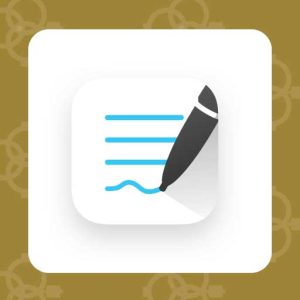 Application works across Apple devices. Great for iPad, Mac and iPhone users. PDF Annotation App designed for Note-Taking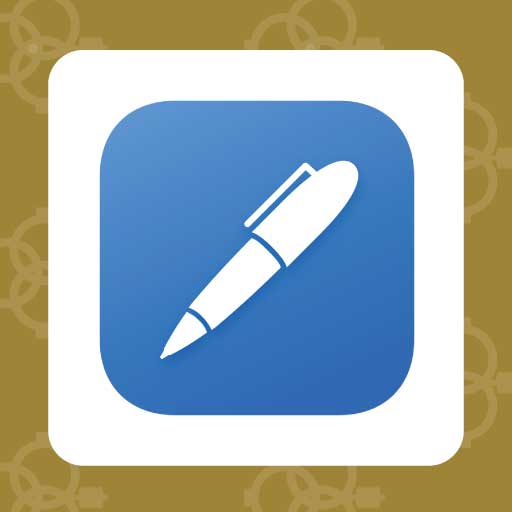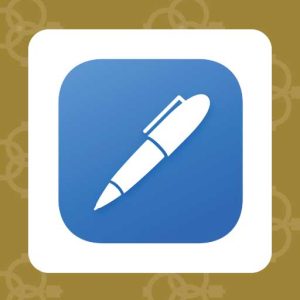 Application works across Apple devices. Great for iPad, Mac and iPhone users. PDF Annotation App designed for Note-Taking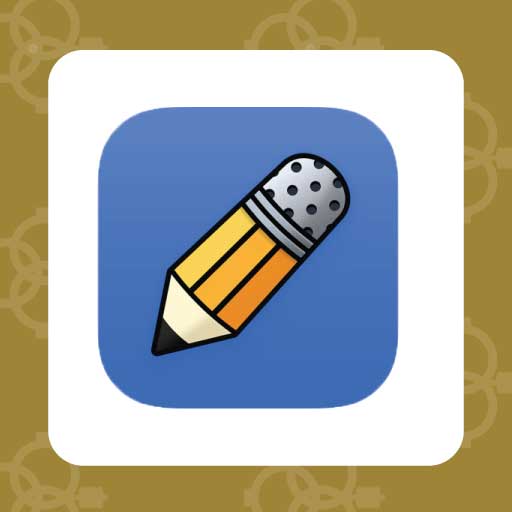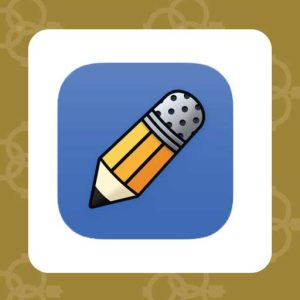 Application works across Apple devices. Great for iPad, Mac and iPhone users. PDF Annotation App designed for Note-Taking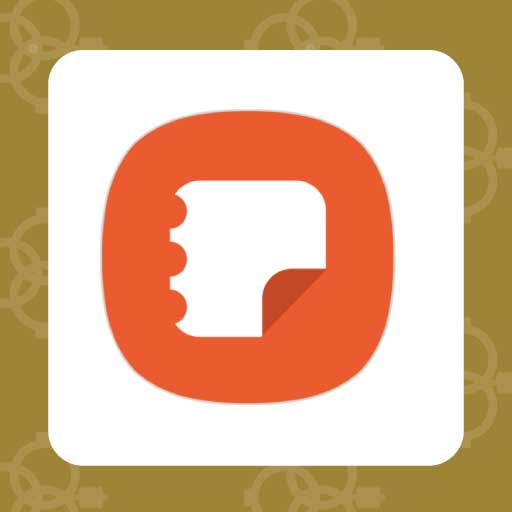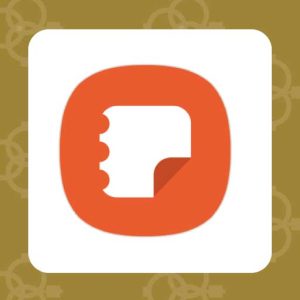 Application works across Samsung devices. Great for Samsung Tab and Samsung Galaxy Users. Including Z Fold 3, S6, S7, S8 and S22.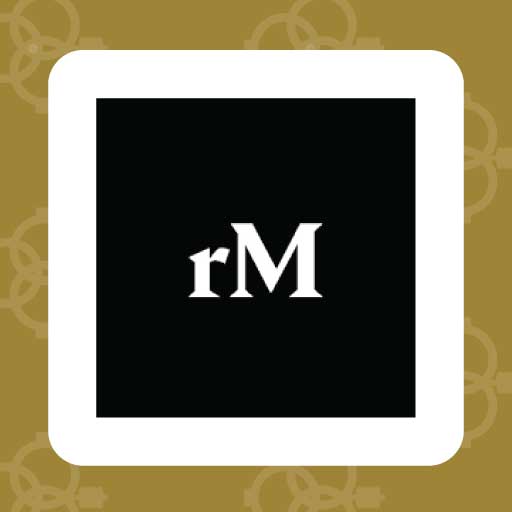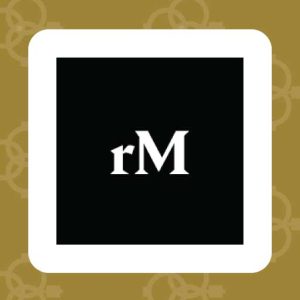 Works with ePaper Devices, like the reMarkable, SuperNote and many more. A PDF Annotation Planner allows users to take digital notes.