There are many benefits to running your own business because you get to pursue your passions and build a better, brighter financial future for yourself and your family. However, it's not without its challenges, especially when it comes to hiring (and retaining) employees.
In fact, due to the Great Resignation, companies of all sizes have been struggling with employee retainment. While saying goodbye to one or two members of your staff may not initially seem like a big deal, it will increase your current team's workload and increase your monthly spending as you invest in the hiring process all over again.

A digital planner can help you with employee retention! Our Professional Builder toolkit provides resources and outlines to facilitate conversations with employees to help them achieve their goals.
With that in mind, here are some simple ways to improve employee retention at your business. 
Be the kind of company you'd want to work for. One of the biggest reasons employees are leaving en-masse is that they're aware of their value as staff members. This means that overall, we're no longer willing to stay in a workplace where we feel undervalued or under-appreciated. As such, you should make sure you're curating the kind of workplace that people want to work for. This begins with salaries – as you must be sure that you take care of your employee's financial health. It goes without saying that they should be fairly compensated for their work. However, you should also make sure you create a fun and supportive environment for all staff. 
Invest in onboarding and training software. According to a recent study, 33% of new hires leave within three months – meaning that you have to start the tiring hiring process all over again. As a result, you must find as many ways as possible to ensure that your new hires' introduction to the company is a pleasant one and gives them a reason to stick around. For example, by using software such as LearningBank (https://www.learningbank.io/) you can improve employee engagement, accelerate and optimize your training programs, and increase overall performance and productivity as a result. You can also look into sales training and enablement software to help you build a more competent sales team. This will not only give your team the training they need to better understand and use your products, but it will also help them become more effective in closing deals. Additionally, it will help to ensure that each salesperson is well-versed in the features of your product and how it can best serve their customers. Doing this will increase customer loyalty, improve customer relationships, and ultimately increase sales.

 
Provide them with plenty of opportunities for career progression. Many employees will not plan to stay with your company and organization forever. Still, by providing them with plenty of opportunities to grow and develop their professional skills, you're giving them a good reason to stick around for a long time. Thankfully, there are various ways you can achieve this goal. For example, you could put together an on-site mentoring scheme where they can receive career guidance. You could also pay or subsidize the cost of relevant training courses and programs. This will make your workplace more attractive to employees, but it will also help your staff get better at their jobs, improving efficiency and productivity. As a result, providing your staff with access to training programs is mutually beneficial and definitely worth the investment. 
Nurture potential, not qualifications. Another way you can improve your employee retention levels is by changing your approach to hiring. For example, while qualifications and experience are necessary for specific roles, you should try to keep an open mind. Seek out potential employees with bright, bold ideas or potential, too – as they can revolutionize your workplace. 
Choose the Application that you plan to use for digital planning.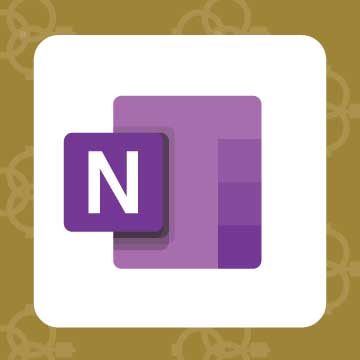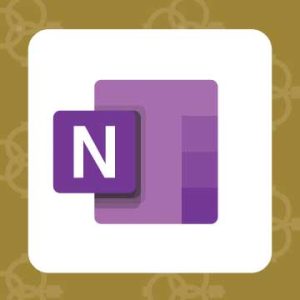 Application works across Windows, Android and Apple. Also Web version all available. Great for Desktop, Laptop and Mobile users.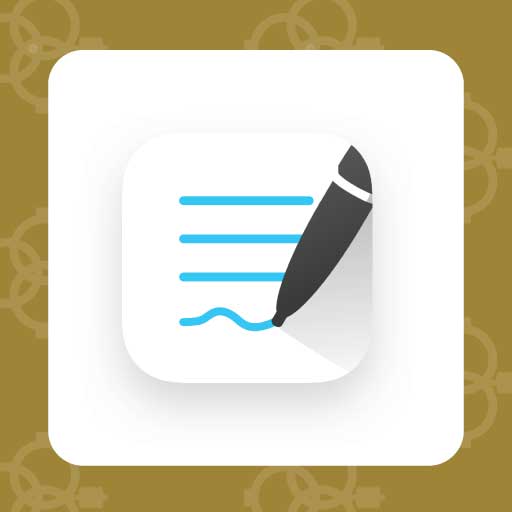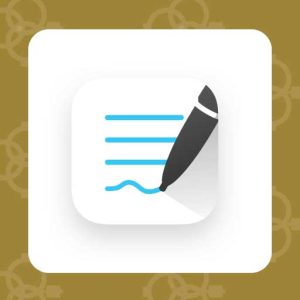 Application works across Apple devices. Great for iPad, Mac and iPhone users. PDF Annotation App designed for Note-Taking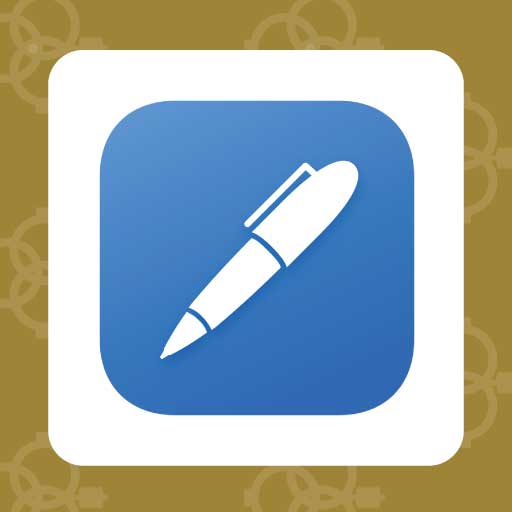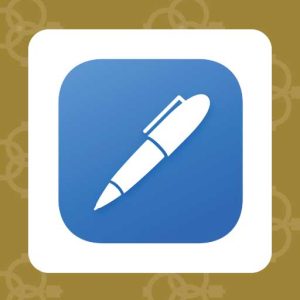 Application works across Apple devices. Great for iPad, Mac and iPhone users. PDF Annotation App designed for Note-Taking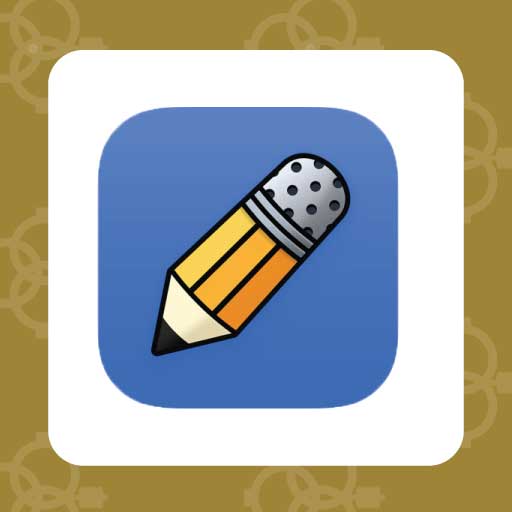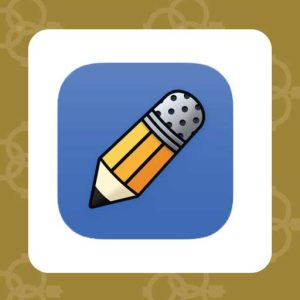 Application works across Apple devices. Great for iPad, Mac and iPhone users. PDF Annotation App designed for Note-Taking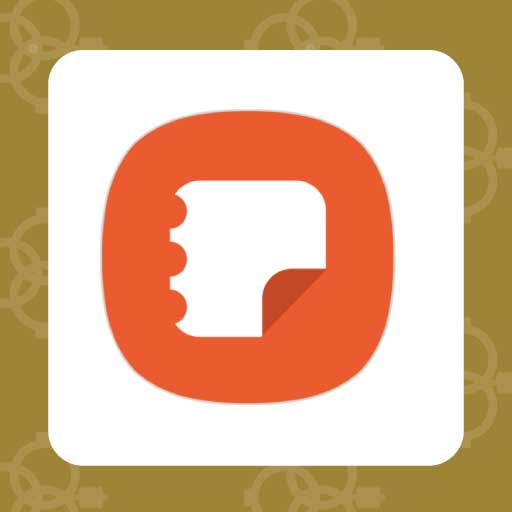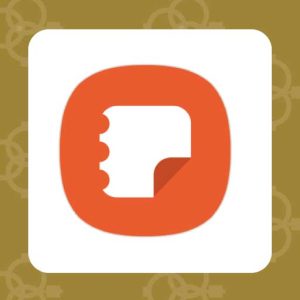 Application works across Samsung devices. Great for Samsung Tab and Samsung Galaxy Users. Including Z Fold 3, S6, S7, S8 and S22.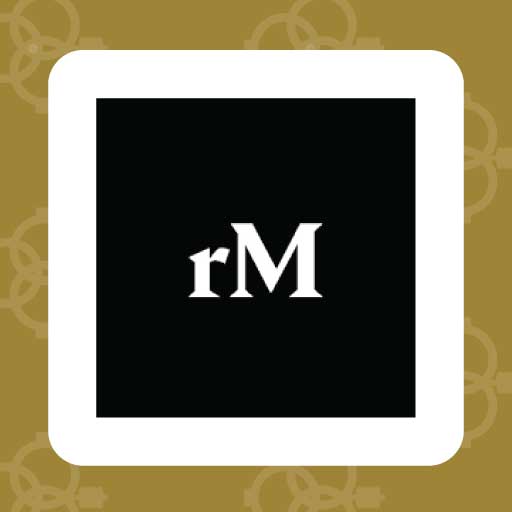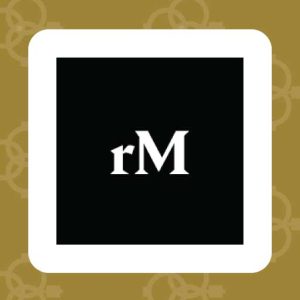 Works with ePaper Devices, like the reMarkable, SuperNote and many more. A PDF Annotation Planner allows users to take digital notes.