Meet The People Using Our Planners: Martin Greene
We're launching a new series to feature the incredible people that use the Key2Success Planner! In this first feature, meet Martin Greene, an entrepreneur with more than 40 years of experience in planning. He coaches the four principles of: RELATE, REMIND, RETAIN, and REWARD to help other businesses succeed. Learn why he has enjoyed the Key2Success Planner and recommends it to others.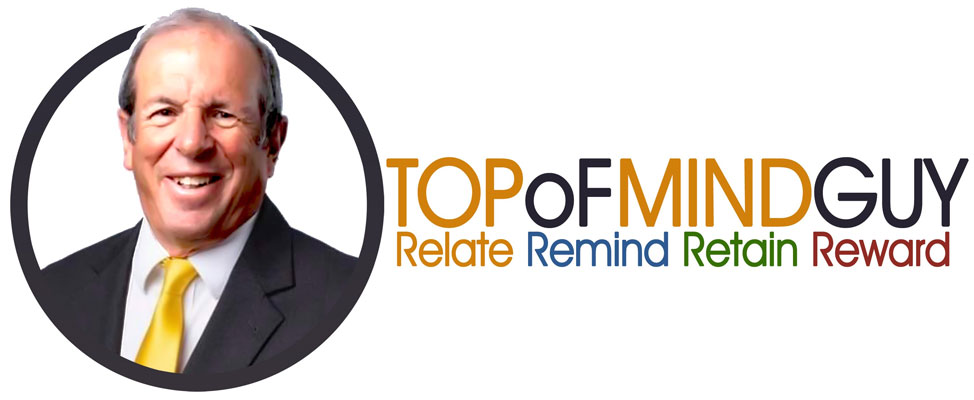 Who: Martin Greene, Founder of Top of Mind Guy
Device Used: GoodNotes on iPad
Martin Greene, founder of Top of Mind Guy, provides the coaching, training and tools for entrepreneurs to attain and sustain the four pillars of business success.
These are:
– beginning with an authentic, empathetic RELATIONSHIP with your prospect;
– REMINDING the client you are serving them whether they are active or inactive as clients at that time;
– RETAINING clients;
– REWARDING clients for being loyal.
"Working at these four pillars REWARDS the entrepreneur at the end," said Greene.
Although he is a relatively new user of the Key2SuccessPlanner, Greene notes that it has transformed his Daily Method of Operation, long term planning, and task/schedule management into a much more organized, effective process.
"I spend more time planning than ever, because of its simple interface and because the pages include all the different ways I plan," he said.
Greene uses the planner in GoodNotes on an Ipad.
"That is where the strength lies, because that is the app I use the most for all the things I do," he said. "The ability to write with the Apple pencil or type and zooming in on each section of the page to enable me to write more legibly."
In his 40+ year career, Greene has used paper planners like the Franklin Covey planner, along with other digital planners.
"After a brief use of every digital planner, I found myself back in my Franklin paper planner because there was always something missing," he said. "I do not anticipate having to purchase a planner other than K2S for as long as you produce annual updates.  In fact, I am eagerly waiting on the 2021 planner and the new features it has introduced."
In his time using the Key2Success Planner,  Greene said he's been much better at keeping track of the many events, meetings, and tasks at different stages per project.
"What I like most about K2S is that I am able to toggle easily between long and daily planning pages and that what is on each page is relevant to good planning," he said. "I am able to simply note things as they happen or need to happen and quickly adjust as the day goes on.  I'm looking forward to Sunday when I will plan my next week out in K2S and make it an even more important companion."
Greene recommends the Key2Success Digital Planner because of its flexibility, links, and comprehensiveness.
"Branden is about the most effective app creator I can imagine," said Greene. "He provides an excellent customer experience, initiating calls to answer questions and responding to support requests promptly and effectively.  The customer service experience by itself is a great indicator of the future of K2S as my go-to planning tool."
Thank you to Marty for sharing his story with us!

2024 PDF Decision Journal
Available for Instant Download (After October 15th, 2023)
Includes:
2024 – PDF Decision Journal
Works with Goodnotes, Samsung Notes, Remarkable, SuperNote, Noteshelf, Notability and many more PDF Apps
Product Development Tools (See Description)
Installation Instructions Included
(Click Here to View Instructions)
Description
KEY2SUCCESS Releases 2024 Key2Success PDF Decision Journal for PDF Annotation Apps
The Key2Success Digital Planner has launched a new Decision Journal to complement its extensive line of professional planning tools. Decisions are a part of everyday life. It's important to learn from past decision to help make the best decisions in the future. A digital decision journal helps evaluate past decisions and thoroughly examine current decisions.
We start with a Decision Board, which is a place to decompress your thoughts and ideas without taking any action. Next, outline the decision, determine its potential impact, identify those who will be impacted, and what the idea outcome might look like.
There are spaces to unpack various aspects of the decision making process, such as measurables, outcomes, obstacles, and next steps.