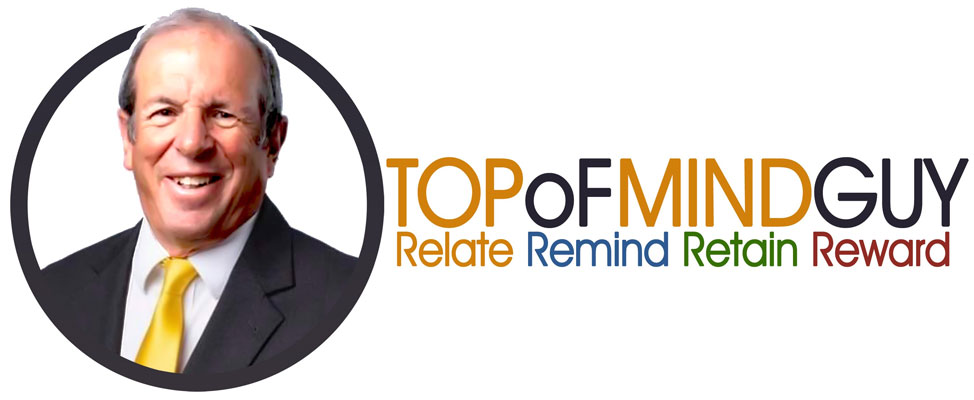 Meet The People Using Our Planners: Martin Greene
We're launching a new series to feature the incredible people that use the Key2Success Planner! In this first feature, meet Martin Greene, an entrepreneur with more than 40 years of experience in planning. He coaches the four principles of: RELATE, REMIND, RETAIN, and REWARD to help other businesses succeed. Learn why he has enjoyed the Key2Success Planner and recommends it to others.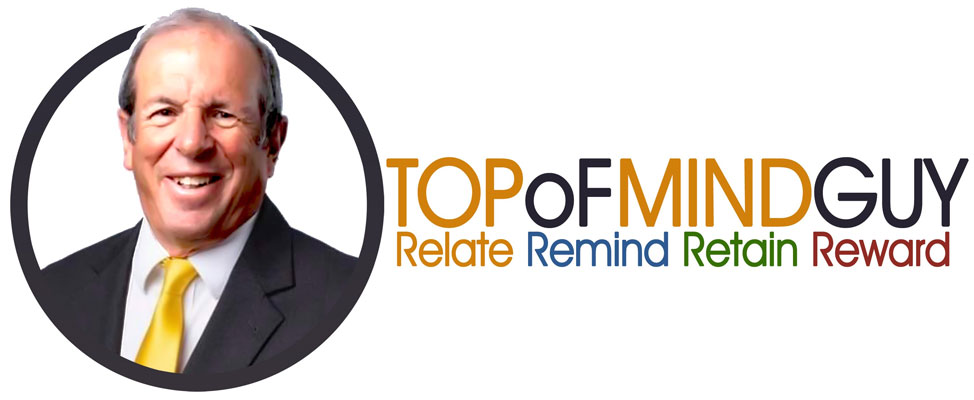 Who: Martin Greene, Founder of Top of Mind Guy
Device Used: GoodNotes on iPad
Martin Greene, founder of Top of Mind Guy, provides the coaching, training and tools for entrepreneurs to attain and sustain the four pillars of business success.
These are:
– beginning with an authentic, empathetic RELATIONSHIP with your prospect;
– REMINDING the client you are serving them whether they are active or inactive as clients at that time;
– RETAINING clients;
– REWARDING clients for being loyal.
"Working at these four pillars REWARDS the entrepreneur at the end," said Greene.
Although he is a relatively new user of the Key2SuccessPlanner, Greene notes that it has transformed his Daily Method of Operation, long term planning, and task/schedule management into a much more organized, effective process.
"I spend more time planning than ever, because of its simple interface and because the pages include all the different ways I plan," he said.
Greene uses the planner in GoodNotes on an Ipad.
"That is where the strength lies, because that is the app I use the most for all the things I do," he said. "The ability to write with the Apple pencil or type and zooming in on each section of the page to enable me to write more legibly."
In his 40+ year career, Greene has used paper planners like the Franklin Covey planner, along with other digital planners.
"After a brief use of every digital planner, I found myself back in my Franklin paper planner because there was always something missing," he said. "I do not anticipate having to purchase a planner other than K2S for as long as you produce annual updates.  In fact, I am eagerly waiting on the 2021 planner and the new features it has introduced."
In his time using the Key2Success Planner,  Greene said he's been much better at keeping track of the many events, meetings, and tasks at different stages per project.
"What I like most about K2S is that I am able to toggle easily between long and daily planning pages and that what is on each page is relevant to good planning," he said. "I am able to simply note things as they happen or need to happen and quickly adjust as the day goes on.  I'm looking forward to Sunday when I will plan my next week out in K2S and make it an even more important companion."
Greene recommends the Key2Success Digital Planner because of its flexibility, links, and comprehensiveness.
"Branden is about the most effective app creator I can imagine," said Greene. "He provides an excellent customer experience, initiating calls to answer questions and responding to support requests promptly and effectively.  The customer service experience by itself is a great indicator of the future of K2S as my go-to planning tool."
Thank you to Marty for sharing his story with us!
BUNDLE 2021 – 2022 OneNote Personal Digital Planner
Available for Instant Download
Includes:
2021 Personal Planner
2022 Personal Planner
– New features are available in 2022, user can copy features into 2021 planner.
2022 Key2Success Planner

Personal

Vision Board

X

Daily Pages

X

Weekly Review

X

Quarterly Review

X

Goal Planning

X

Notes/Journal Pages

X

Ideal Week

X

X

Meeting Pages

Project Pages

Budget Planner

Habit Tracker

Expense Tracker

3 to 5 Year Professional Builder

Communication Planner

CRM Toolkit

Installation Support

30 Minute Jump Start Session
with Branden Bodendorfer
Description
KEY2SUCCESS Releases 2022 Key2Success Digital Planner System
The Key2Success Digital Planner System is designed for those that want a notebook, a planner, a goal setter on their person wherever they go, and the 2022 version contains several new and improved features. The Key2Success Digital Planner designed for OneNote works with all devices, such as Windows Desktops, Laptops, Tablets, and Apple products like the iPad, and computers. And for those mobile users, download OneNote from the app store and connect your planner in the palm of your hand.
The 2022 KeySuccess Planner comes in 4 Versions:
Key2Success Personal
Key2Success Personal Pro
Key2Success Business
Key2Success Business Executive
In 2022 the Key2Success Planning system expands long term planning goals, to help increase personal productivity.
"When developing the Key2Success Planning System, the goal was to have an all-in-one planner that took your long term vision for success and delivered daily key action steps that would enable you to reach those big ideas," explained Branden Bodendorfer, creator.
To Learn More Visit: 2022 Digital Planner | OneNote | iPad Pro | Surface Pro (brandenbodendorfer.com)
PRE-RELEASE OFFER
Save in the 2022 Key2Success Digital Planner during our pre-release offer. This pre-release offer is available for all users and provides users the opportunity to renew their digital planning system at a greatly reduced cost.
The planner will be delivered via email by July 1st of 2021.
Key2Success Planner Editions
2022 Key2Success Planner

Personal

Personal Pro

Business

Business Executive

Vision Board

X

X

X

X

Daily Pages

X

X

X

X

Weekly Review

X

X

X

X

Quarterly Review

X

X

X

X

Goal Planning

X

X

X

X

Notes/Journal Pages

X

X

X

X

Ideal Week

X

X

X

X

Hyperlinks*

X

X

X

X

Meeting Pages

X

X

X

Project Pages

X

X

X

Budget Planner

X

X

X

Habit Tracker

X

X

X

Expense Tracker

X

X

3 to 5 Year Professional Builder

X

X

Communication Planner

X

CRM Toolkit

X

Installation Support

X

X

X

30 Minute Jump Start Session
with Branden Bodendorfer

X
* Users have the ability to insert custom hyperlinks through out planning system. See Video