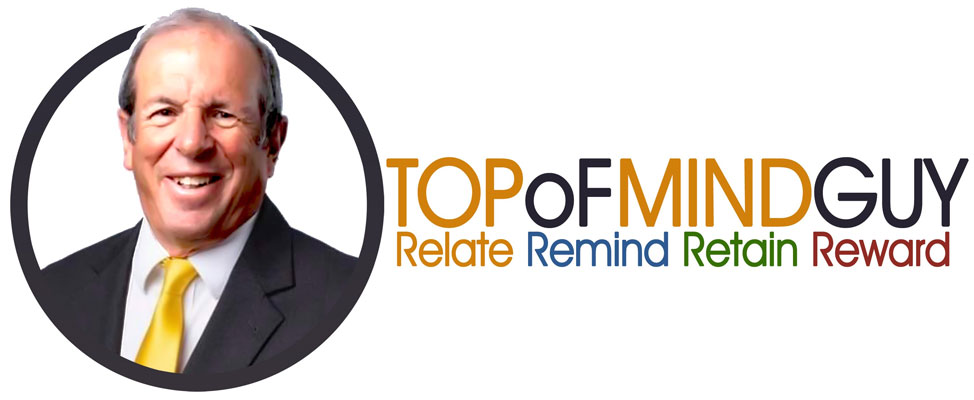 Meet The People Using Our Planners: Martin Greene
We're launching a new series to feature the incredible people that use the Key2Success Planner! In this first feature, meet Martin Greene, an entrepreneur with more than 40 years of experience in planning. He coaches the four principles of: RELATE, REMIND, RETAIN, and REWARD to help other businesses succeed. Learn why he has enjoyed the Key2Success Planner and recommends it to others.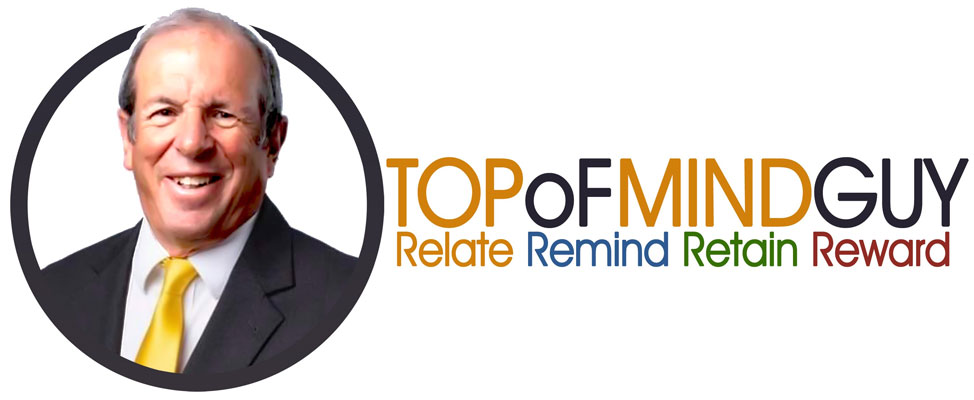 Who: Martin Greene, Founder of Top of Mind Guy
Device Used: GoodNotes on iPad
Martin Greene, founder of Top of Mind Guy, provides the coaching, training and tools for entrepreneurs to attain and sustain the four pillars of business success.
These are:
– beginning with an authentic, empathetic RELATIONSHIP with your prospect;
– REMINDING the client you are serving them whether they are active or inactive as clients at that time;
– RETAINING clients;
– REWARDING clients for being loyal.
"Working at these four pillars REWARDS the entrepreneur at the end," said Greene.
Although he is a relatively new user of the Key2SuccessPlanner, Greene notes that it has transformed his Daily Method of Operation, long term planning, and task/schedule management into a much more organized, effective process.
"I spend more time planning than ever, because of its simple interface and because the pages include all the different ways I plan," he said.
Greene uses the planner in GoodNotes on an Ipad.
"That is where the strength lies, because that is the app I use the most for all the things I do," he said. "The ability to write with the Apple pencil or type and zooming in on each section of the page to enable me to write more legibly."
In his 40+ year career, Greene has used paper planners like the Franklin Covey planner, along with other digital planners.
"After a brief use of every digital planner, I found myself back in my Franklin paper planner because there was always something missing," he said. "I do not anticipate having to purchase a planner other than K2S for as long as you produce annual updates.  In fact, I am eagerly waiting on the 2021 planner and the new features it has introduced."
In his time using the Key2Success Planner,  Greene said he's been much better at keeping track of the many events, meetings, and tasks at different stages per project.
"What I like most about K2S is that I am able to toggle easily between long and daily planning pages and that what is on each page is relevant to good planning," he said. "I am able to simply note things as they happen or need to happen and quickly adjust as the day goes on.  I'm looking forward to Sunday when I will plan my next week out in K2S and make it an even more important companion."
Greene recommends the Key2Success Digital Planner because of its flexibility, links, and comprehensiveness.
"Branden is about the most effective app creator I can imagine," said Greene. "He provides an excellent customer experience, initiating calls to answer questions and responding to support requests promptly and effectively.  The customer service experience by itself is a great indicator of the future of K2S as my go-to planning tool."
Thank you to Marty for sharing his story with us!
2021 Make a Difference Calendar
$24.99
493 in stock
Description
Make a Difference Calendar
I have thought for some time now, it would be great to make some of my photos available for people to purchase. However, I wanted photography to remain more of a hobby. Creativity is something you just can't harness 9 to 5.
As I have pondered over this idea of selling photos, a great part of me asked myself, how I could use this passion and provide for others. I have had a lot of people connect with me and tell me stories how this photo or that photo has impacted their day or made a difference in their life. This means so much to me.
As part of a news organization, I often have the privilege to capture some of life's moments at their very best and worst. I have always tried to showcase the emotion that I was feeling in the photos at the time of taking them. I don't think there isn't a photographer out there that doesn't feel emotion in each shot.
I have had the opportunity to donate a few of my prints this last year to silent auctions and that got me thinking.
How can I make a difference and touch so many individuals and embrace the year ahead of us.
This idea really came from one of my profound co-workers, Breanna. She shared the idea of selling calendars. At the time I thought it would be a great way to raise money to support our non-profit search and rescue efforts. Every few years we need to invest thousands of dollars in hardware upgrades and replacement gear. Our main drone this year is at its end of life and we have had to decline some search and rescue missions.
As I was putting this idea together in my head, I felt that this year I really wanted to make a difference a larger impact and I wanted everyone to have the opportunity to contribute.
So this is it!
We will be selling calendars (pre-order only), this way we can control 100% of our cost and donate the most possible. We are going to sell the calendars for $20. Five Dollars of each calendar will go to charity that each of you will have the opportunity to be involved in. We are going to do a 12 days of Christmas. In December we plan to make donations to various group. Some ideas we have:
Children's Hospital
Toys For Tots
Giving Trees
$100 Tip to someone in the food industry
Cover a holiday meal and gifts to local families
Pet Shelters
Women Support Groups
Feel free to share your ideas with us!
To celebrate the kickoff of this idea, I am personally going to match $5 for the first 100 calendars sold. SO, with the first 100 calendars, we will have raised $1000.
The calendars will use paper supply from Wisconsin, they will be printed locally and any additional proceeds will go directly towards our search and rescue program!
You can pretty much count on the fact that 100% of your investment will serve our community today, tomorrow and for years to come. And your gift is a 12 month calendar with 13 of our favorite photos. Over the next few weeks, I will be asking my community to help choose their favorite photos. The 13 most LIKED photos will make the calendar.
We will ship calendars any where in the US and if you are a planner user and would like to have sent across the pond, I am sure we can make arrangements.
THANK YOU for your support and may GOD bless 2021.