Creating a Business Plan with the Professional Builder
In 2004, I was 20 years-old and I wanted to start my own business – so I did. After six months of running my own business, my partner and I had achieved over $84,000 in gross sales and it was time for us to look at expanding. There was an opportunity in front of us to grow our business by buying out one of our competitors. Looking back, it was freaky as heck – but at the time, it was exciting. Being 20 years-old and being naive to many aspects of business, everything like that felt like a step I wanted to take.
I wanted to take that step, but it was a leap of faith. I didn't have the financial capability of undertaking
this endeavor by myself, so I approached one of the local banks in town that was an SBA lender and I sat down with that individual that had the power to basically grant my dreams if he gave me the funds that we needed for this investment.

The first thing that he asked me was, "Do you have a business plan?" and at the time I didn't know much about a business plan, but I said I'd get one. Over a three-day weekend, we developed a business plan by looking up other business plans and doing research and asking ourselves questions. We determined what our struggles were, what our strengths were, what was our competition was doing that we could do better, what was it that we needed to do to succeed, and how we were going to minimize the risk for all the players and parties that were going to be involved in our endeavor – be it the bank, ourselves, our friends and family, our vendors, and hopefully the customers that had learned to trust us.
We presented that business plan and – long story, short – I remember the day we went back into his office, he put his hand on that business plan and said to me, "This is one of the best business plans I have ever seen and coming from someone that is new, I'd like to nominate you guys as a Small Business of the Year." And he did. And we went on to grow our business from that experience.
What I learned is there's something about a business plan, something about having long-term planning, that helps develop framework for what it is that you want to achieve. We run through our lives every single day. In our first series, we talked about Intentional Focus, how we go through the motions of life every day and until we set focus to those motions we won't attain the life we want.
When you have that intentional focus, you start to reach goals that you never thought were possible – but it all starts with a plan. We developed the Professional Builder as a one-page business plan that you can use for your business, your organization, or your own professional life. This is a tool that comes in the Key2Success Business Executive system.
Perhaps when you purchased your planning system from us, you didn't feel that you were a business or an executive leader. That's ok. This is also designed for the professional and you have the opportunity anytime to upgrade your Key2Success Planner if you want to take full advantage of this tool that we're about to talk about.
How to Use the Professional Builder
So let's take a look at how this one-page business plan, this Professional Builder, helps you move forward. The very first thing that we did in the Professional Builder was establish a place where you could write out your vision. We all have a vision for ourselves and sometimes (even if it's at 30 or 40 or 50,000 feet in the air), you have ideas you have inspirations, you have goals for yourself – and this is the place to indicate them. Designate if they are for your career, your personal life, for your family, or your community.
On the right side of this page, we address Key Boulders – these are the challenges you're facing. It could be related to cash flow, staffing, education, vendor acquisitions… whatever the nature is, we all face challenges and we continue to face challenges as we move forward. As we find success, we'll find ourselves with new challenges on the horizon and this is the place where you can highlight and indicate those challenges. This helps you start to understand the different processes that you're going to have to make or change
to overcome them.
Below that, we talk about resources. When we talk about resources, we're talking about strengths. These strengths go beyond just yourself and can include your organizations, your friends and family, your neighbors. Different people have different resources that are going to help them achieve their vision and we want to indicate what those are because those are the things you're going to lean on to reach your goals.
From here, we talk about Key Values and Key Vitals. Key values are the fundamental beliefs that are hardwired to your own ecosystem. I once had a salesperson that worked for us and he could never sell a product to someone that he didn't believe in or see the value of that product. If others don't see our fundamental beliefs in us, it's hard for them to see the vision that we're casting. This is also where you may have tried and trues that you want to maintain throughout your business growth and development.
Key Vitals are the measurements of process and accountability. As entrepreneurs, as business owners, as individuals, sometimes we make excuses for ourselves about why we didn't get this done or why we didn't reach that goal or why we didn't achieve what we had on our plate this week. Through these excuses we find acceptance to why we didn't hit the mark. It's our job to own that because the buck stops on us. With Key Vitals, you indicate the marks that you need to hit and how you're going to measure the things that you need to achieve. At any given time, if you're not hitting that mark, you'll know there has to be some type of adjustment or adaptation process change.
While we use these tools for short-term planning, we also want to look farther down the road. As we work to achieve our goals, we also want to determine what the plan is more long-term. Setting a 10-year Target gives us a larger framework for what it is that we're trying to achieve.
As we move over to Absolutes, this is probably the most vital part of this business plan. This is where we talk about mitigating risk. Just like in that very first business plan, I mitigated risk. I told that Banker that if I was to do this, this would be my absolute and if I wasn't able to achieve those absolutes, this would be my exit strategy.
By achieving our absolutes, we know that we can continue to fund the business plan in front of us. If we can't achieve our absolutes, that's when as entrepreneurs and individuals we have to make core decisions to what it is that we're doing. It might not necessarily mean closing the door on what you have set for yourself, but it might mean making adjustments to what it is that you're doing.
As we get over to the right side of this page spread, we'll determine what your role is in this business plan. We all have a role to our own success and here we talk about what are the key actions that you're going to hold yourself accountable to and how are you going to take those key actions and put those into a pattern or a process. Maybe one of your goals is to meet weekly with your staff and hold them accountable to the sales that you need to achieve. Your plan is to have an outlined agenda and have action steps that are going to come from that meeting. The role of you holding that meeting is your action, it's your Accountability. The Process and Pattern is the consistency in the routine that's going to see success for yourself.
Next up, Organizational Impacts. As I was going through that period of time where our business was deflating, I read a book called The E-Myth. I learned that success was causing impacts on my organization, and if I grew every year but I didn't make adjustments to our patterns and our processes, that's going to put a stress on the whole ecosystem.
We first must determine how success is going to impact us. The second step is going through and creating adaptation processes triggers for when we reach this goal, this success. This organizational impact is the adaptation that we're going to make so that we can continue to move the needle forward.
This one-page business plan is something most entrepreneurs or individuals will spend an hour or two on. They'll work through it and then they'll come back to it a week or two later after they have had the chance to process some of those thoughts and ideas, and then they'll reflect on this on a quarterly basis. They'll continue to make adjustments to their planning regiment so they can continue to move the needle forward.
If you're an individual that has multiple things going on, I encourage you to go into your planner and duplicate this page. Make one for one of your businesses, another maybe for your organizational role at your church or a club in your community, etc. There's something about this process as you enter a new year or a new season in your life that's going to give you the strengths and the encouragement to push forward.
Choose the Application that you plan to use for digital planning.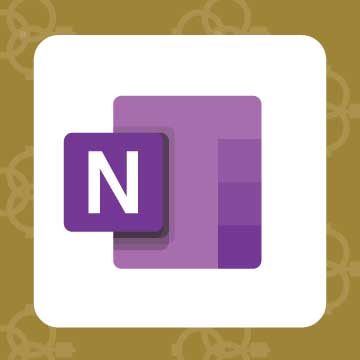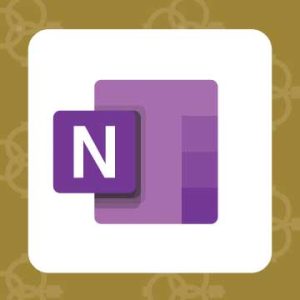 Application works across Windows, Android and Apple. Also Web version all available. Great for Desktop, Laptop and Mobile users.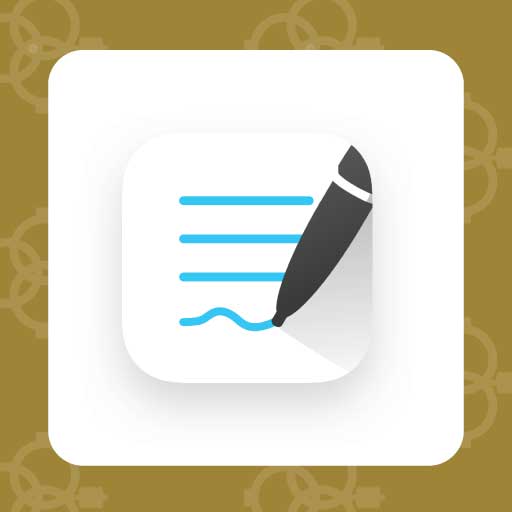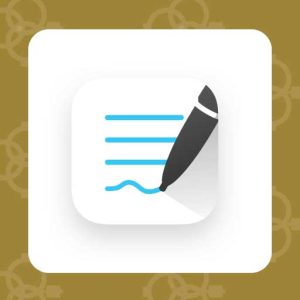 Application works across Apple devices. Great for iPad, Mac and iPhone users. PDF Annotation App designed for Note-Taking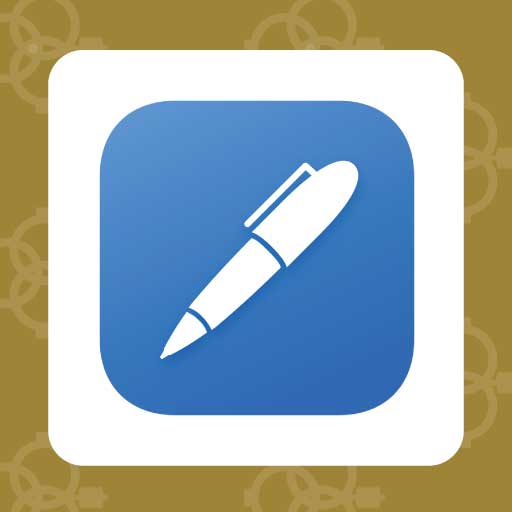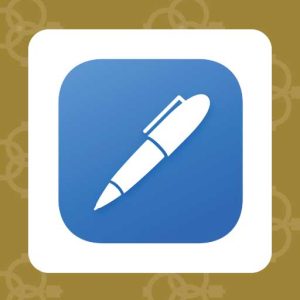 Application works across Apple devices. Great for iPad, Mac and iPhone users. PDF Annotation App designed for Note-Taking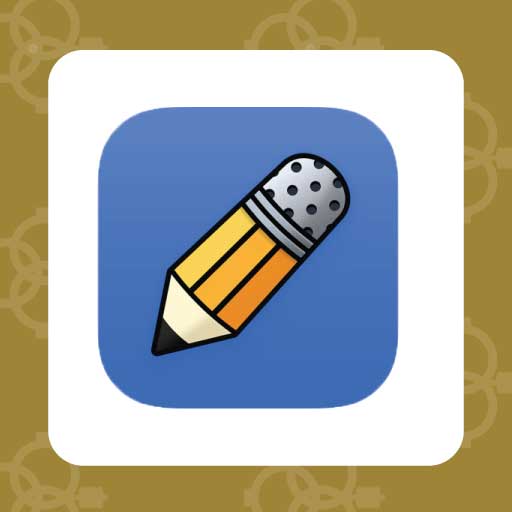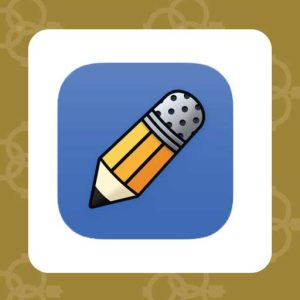 Application works across Apple devices. Great for iPad, Mac and iPhone users. PDF Annotation App designed for Note-Taking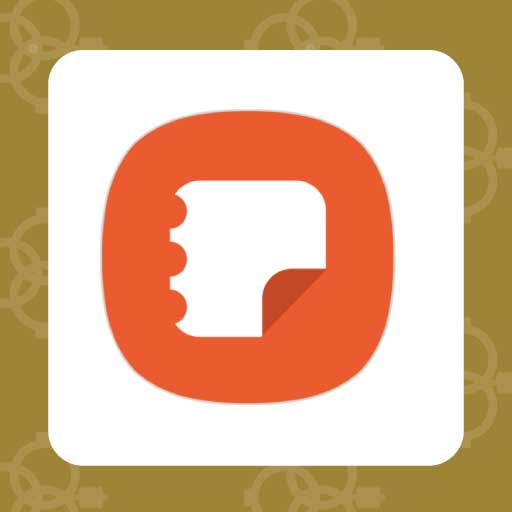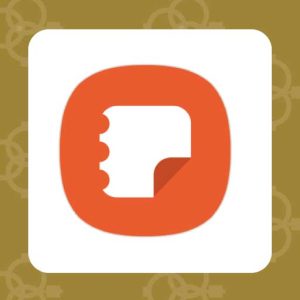 Application works across Samsung devices. Great for Samsung Tab and Samsung Galaxy Users. Including Z Fold 3, S6, S7, S8 and S22.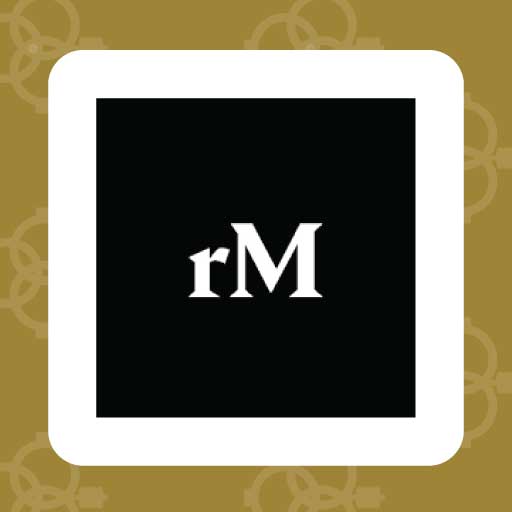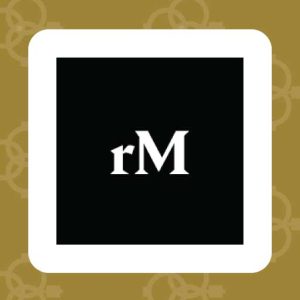 Works with ePaper Devices, like the reMarkable, SuperNote and many more. A PDF Annotation Planner allows users to take digital notes.