How Key2Success Was Created and How it Impacted My Thinking
 Whether you are new to the planning system or have been a customer over the last few years, you might be curious how we got started and how you can use the planner to set framework and achieve your goals.
Though Key2Success, we've built the ability for you to have focus and productivity in your week by organizing your life on a monthly and quarterly basis, but also beyond that. That's where this second series comes into play. Building Framework is a means that helps you look at your vision and your long-term goals and build out a system for success for yourself.

As we kick off this training series, I want to take a moment to share a little bit about my story with you.
My planning journey started in 1997, in the 7th Grade. At the time I was just starting to cultivate my leadership abilities through all the different activities and programs that were involved with the FFA. It was very overwhelming to manage all the projects, class schedules, and extracurricular activities I was doing – and I was very much overwhelmed by it.
That is when my FFA advisor introduced to me the Franklin Covey planning system and there was something about that system – the idea of being able to take a pen and jot down my ideas and thoughts for these different projects or activities that we're doing – that helped enable me to not only think through what it was I wanted to achieve, but to actually see what I needed to do, have that success, and reach those goals that I had for myself.
Now at the time I was in the seventh and eighth grader and my maturity level was nothing as it is today…okay maybe it was about the same, but the reality is my intentions, my purpose, my zest for life, was still very much there.
Now as I fast forward through high school, I graduated and I never went to college. I just wasn't ready for it – it's the best way I can explain it. I didn't feel like I was going to enter an education system to broaden my horizons. I wasn't sure what it was I wanted to do and at the time I found myself just having a passion for helping other people. I was able to do that, and I still held on to that traditional planning using paper and pencil.
I was starting to take my ideas and thoughts to the next level through journaling and it was through that I was able to start my own print shop with a few of my buddies and we excelled very rapidly. We grew substantially during 2007, 2008, 2009. When the rest of the world was kind of falling apart, here we were believing in and achieving everything that we wanted for ourselves.
And then Steve Jobs entered front and center and showed me an iPad, and I started to look at the iPad as a device that I could use to organize my life – so there I was using this iPad for the very first time to try to organize my life in a different fashion (no planning, just calendars, dates, etc) – something I had never done before electronically. I did that for a number of years, but it wasn't the same as paper planning.
When I got my first iPad, I stopped paper planning. As a result, my businesses and my ambitions fell. The thrust that we had behind us had evaporated and we were struggling.
In 2015, I had a New Year's resolution that when I entered 2016 I was going to run a thousand miles. I wanted to set that as a goal – just like so many of us set goals for ourselves every year. As I was moving through the year, in March I started to get this pain in my feet, and my ankles and my knees were just sore.
I mentioned to my doctor about the pain and he asked me a very simple question: Do you remember when you didn't have the pain?
I thought to myself… well yeah, during the holidays it wasn't an issue and I didn't have that pain at all. He asked me: "Is there anything you're doing now different than you were doing then?"
And it was this overwhelming thought: "Of course – I'm running a thousand miles! I've been running 20 or 25 miles for the last 13 weeks!"
He said, "I bet if you would take a break from running, you'll find relief from this pain." And I remember walking out to my car thinking about this $400 bill that I just racked up and thought how this has been the greatest advice someone has ever given me.
So I thought about it: What was I doing before that was helping me achieve success versus what I am doing now?
I remember going back to the office and I looked at my paper planner and thought "This is what I need to do. This is what I stopped doing."
I started planning again and over the next few months I saw gradual improvement. I saw the same things that came out of paper planning for me in the past coming to life again. But I couldn't stand having all of these binders, all of these notebooks always there. I couldn't search across all my notes to find out what it was that I wanted.
That is what inspired me to create a digital planner. It's been life-changing for me. It's been life-changing for so many of you.
And whether you're an old pro at the system or just starting out, today we're going to talk about long-term planning and how you can use the Key2Success system to not only see your vision but overcome the obstacles by maximizing your strengths, while retaining your fundamental beliefs – all while you achieve the goals that you have for yourself over the next several years… so let's jump in!
Choose the Application that you plan to use for digital planning.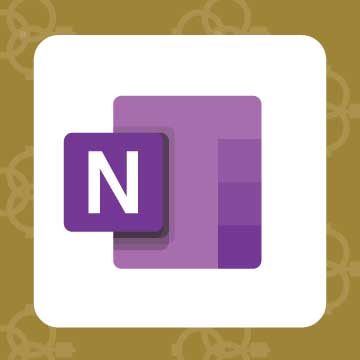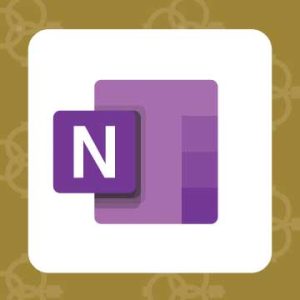 Application works across Windows, Android and Apple. Also Web version all available. Great for Desktop, Laptop and Mobile users.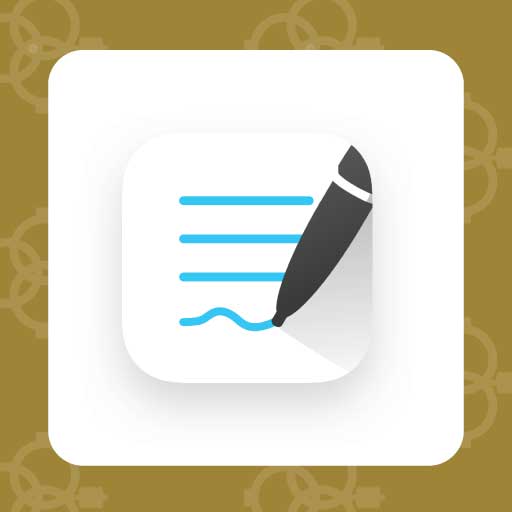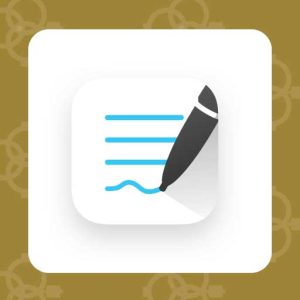 Application works across Apple devices. Great for iPad, Mac and iPhone users. PDF Annotation App designed for Note-Taking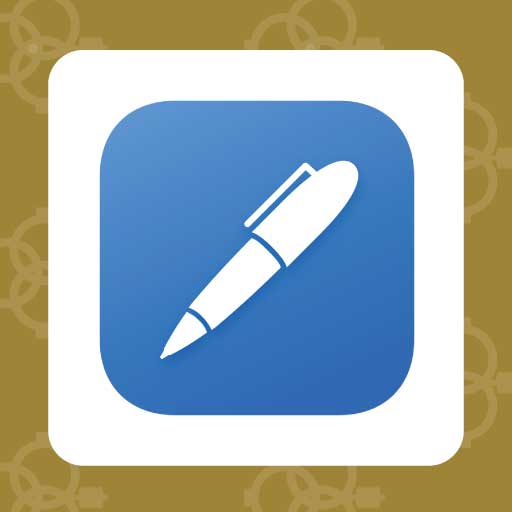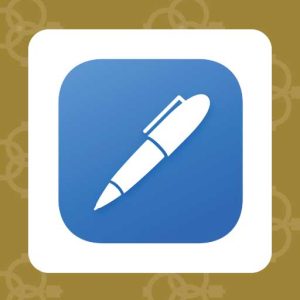 Application works across Apple devices. Great for iPad, Mac and iPhone users. PDF Annotation App designed for Note-Taking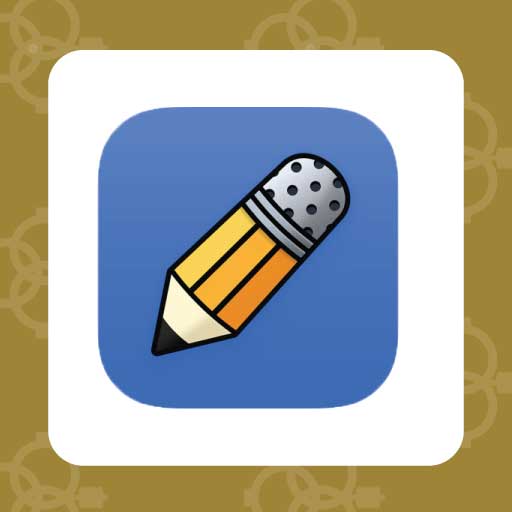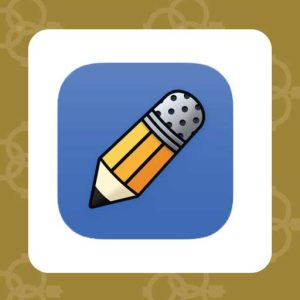 Application works across Apple devices. Great for iPad, Mac and iPhone users. PDF Annotation App designed for Note-Taking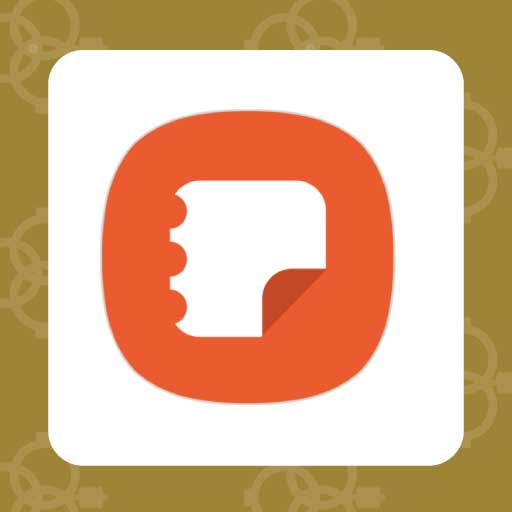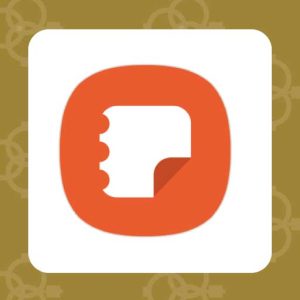 Application works across Samsung devices. Great for Samsung Tab and Samsung Galaxy Users. Including Z Fold 3, S6, S7, S8 and S22.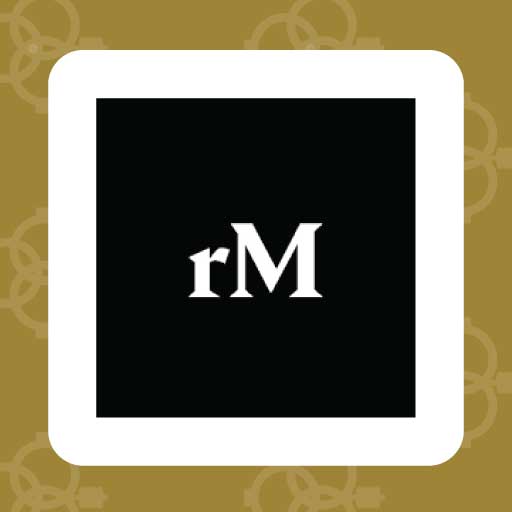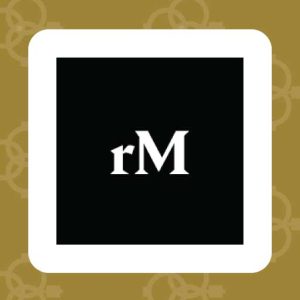 Works with ePaper Devices, like the reMarkable, SuperNote and many more. A PDF Annotation Planner allows users to take digital notes.