Shawn Encarnacion has been a full-time professional, freelance cartoonist since 2006. (Find his work online HERE)
He runs his small business as solo venture, creating and designing characters for a wide variety of projects. Based in the Kansas City area, he helps companies and brands all over the United States and several countries in Europe, Asia, South and Central America, and the Middle East. The companies have ranged in size from startups, small businesses, medium corporations, and some larger entities like the Ford Motor Company, Stanford University, and the Las Vegas Raiders NFL team.

"Most often, I design original brand characters, like mascots, for companies. I have also designed many logos, boardgames, website illustrations, shirts, murals, packaging and products, but all with a focus on designing original cartoon characters," he said.
Shawn discovered the Key2Success Planner in the summer of 2022 and uses the planner on OneNote across all of his devices connected to his business. This includes his desktop computer, which is a Surface Studio 2, a Surface Studio Laptop, Android phone, and Galaxy Tab 7.
"I had tried desperately to organize my needs into a folder/file system one OneNote many times in the past, and I had bought two other programs to help me to do this before discovering Key2Success. This system is much more complete, with so many templates to choose from," he said. "They are easy to jump right into and use. So many needs have been predicted and included. The organization of these files/documents is clean and clear. I know where to find what I am looking for among the many available files. Honestly, creating this organization is not a skill I have. I need serious help with that, and Key2Success is the most helpful thing I use to stay on top of it all."
Shawn's favorite planner feature is the design and layout of the various pages.
"These really help me to put the right information in the right place, in a way that is clear. As a cartoonist, my impulse can be to keep notes in the same way I sketch ideas – energetic but all over the place! That's great when beginning a new sketching project, but it's a nightmare to look for lost notes that have been kept that way," he said, adding that the ability to use OneNote across devices is also a huge help.
"I need to access many images and files across a number of devices as I travel (even to a coffee shop). Using OneDrive is an essential part of my workflow and I don't want to live without it again. Key2Success blends in perfectly with that workflow, allowing me to use the software I treasure most in sync with all of my business-related files," he said.
Shawn is not new to digital planning, but hadn't found the right planner before Key2Success.
"When I discovered Key2Success, I was instantly rejuvenated. I found it on YouTube, researching planners that I could see being used in action. When I saw it, I knew it was superior to what I had already bought and tried. Two other software were paid for, and I tried to make good on the money by using them, but only Key2Success has stuck because it always gets the job done," he said.
Digital planning has been a game-changer for Shawn, helping him stay organized and excel at his career.
"Keeping track of notes from Zoom or phone calls, and keeping track of time zones and deadlines with more peace and precision is first and foremost. Cartoonists are often stereotyped as feather-brained and apathetic to constraints like deadlines. Not me. I am a dedicated professional who wants to bring his best to every customer and to see their success," he said. "As an artist, I understand the struggle artists often feel when balancing their responsibilities against their creative outbursts of inspiration. So ultimately, Key2Success lets me be me, a cartoonist in business to create, while offering the most beautiful 'lines' for me to color in with well-developed, well-designed templates and a filing system that keeps me on track."
Shawn has shared the Key2Success planner with friends and family already and have shared it with other working cartoonists and artists who need the same things he does.
"Honestly, I am grateful. It's that simple. Any important product makes life easier for the person who bought it. I try to bring real value to every customer and business I work with so that my product will make it easier for them to sell, promote, use, etc. their own product," he said. "Key2Success does the same thing for me, and as it helps me, it helps me to help those customers.
"It's a beautiful circle of people helping people to help people. And businesses are all about the people. And to top it off, when I ran into my first problem using the planner, Brandon emailed me with help. The issue was caused by own user error, by he helped me to figure it out, and within a very quick response time. Can't get better trust built than that! Thank you, Brandon and Key2Success!"
Find Shawn's portfolio online at www.shawnsportfolio.com.
Choose the Application that you plan to use for digital planning.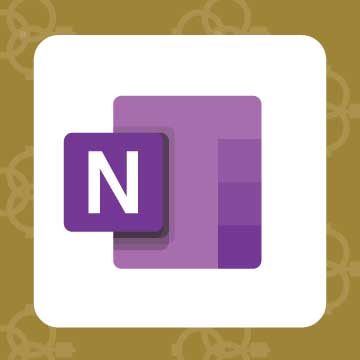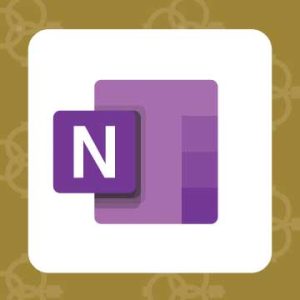 Application works across Windows, Android and Apple. Also Web version all available. Great for Desktop, Laptop and Mobile users.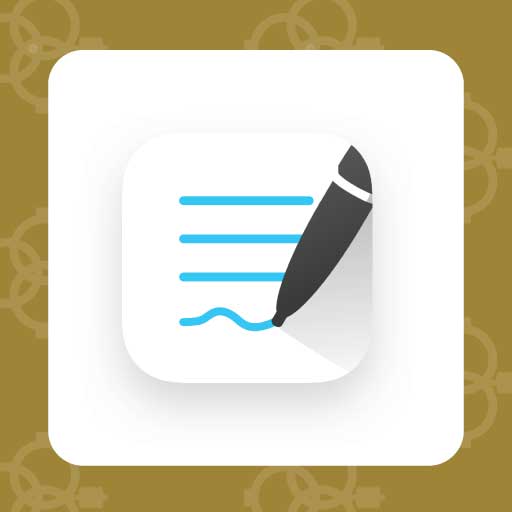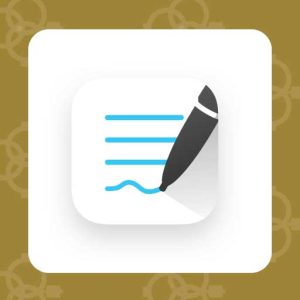 Application works across Apple devices. Great for iPad, Mac and iPhone users. PDF Annotation App designed for Note-Taking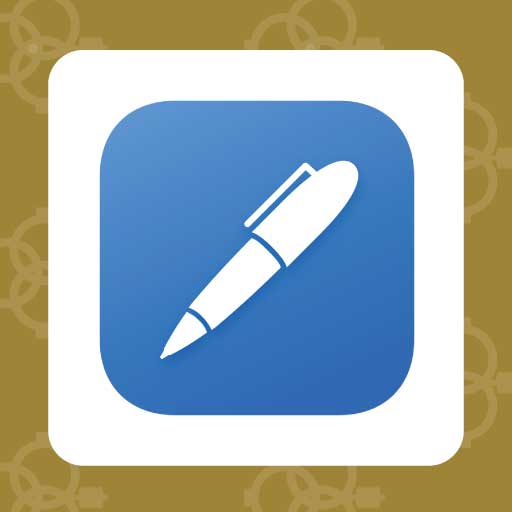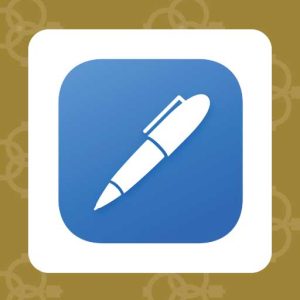 Application works across Apple devices. Great for iPad, Mac and iPhone users. PDF Annotation App designed for Note-Taking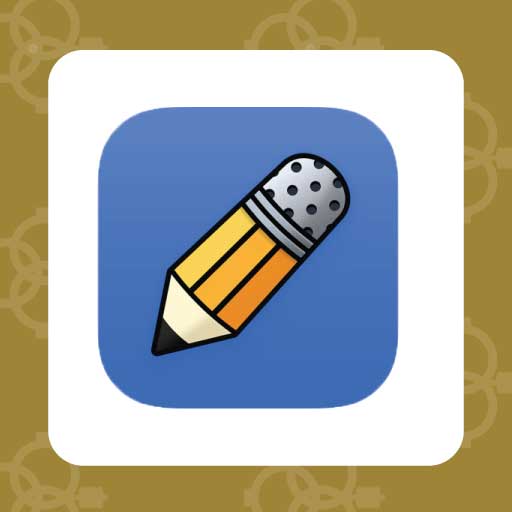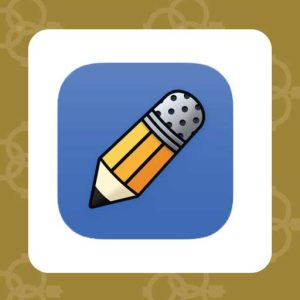 Application works across Apple devices. Great for iPad, Mac and iPhone users. PDF Annotation App designed for Note-Taking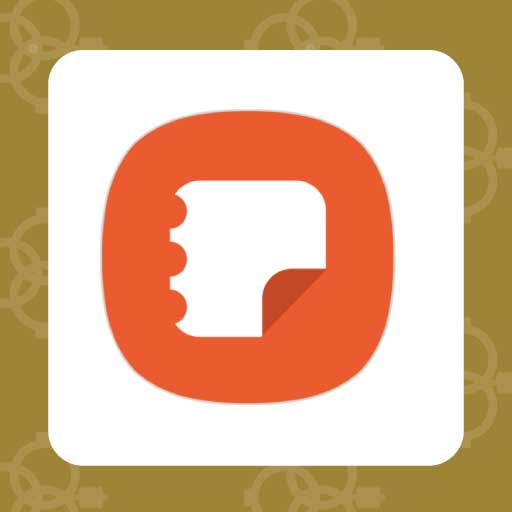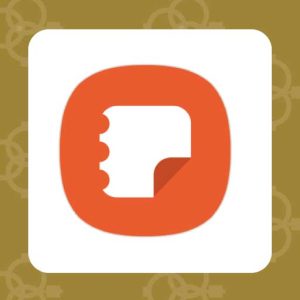 Application works across Samsung devices. Great for Samsung Tab and Samsung Galaxy Users. Including Z Fold 3, S6, S7, S8 and S22.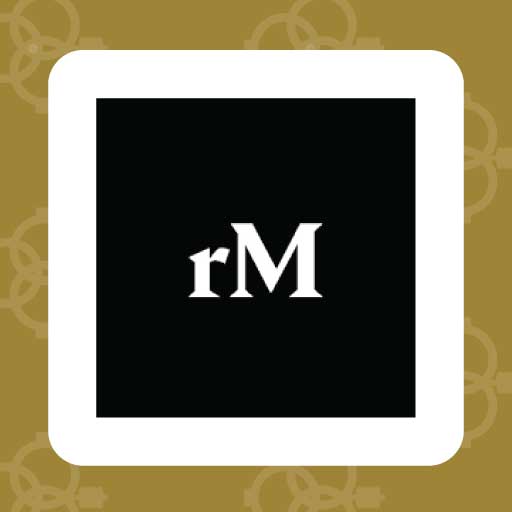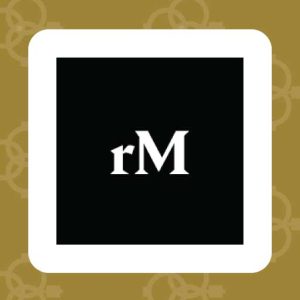 Works with ePaper Devices, like the reMarkable, SuperNote and many more. A PDF Annotation Planner allows users to take digital notes.