Every business wants to employ the best people for their roles. However, this does not always happen. There are many reasons why you are hiring the wrong people from giving off the wrong impression to a bad onboarding process. It is important that you look internally and find ways to attract the best people to your roles and then be able to choose from these people. To help you find the best people for your business, here are a few tips:
Your Image

Your company image is very important. It is how you connect with your customer and your potential employees. To improve your company image, you need to develop a great brand. A brand is created in response to your customer research, so ensure that you do that thoroughly first. Your brand, though, will become your identity and if you have a great brand image, you will attract a lot more talent to your job roles. Consider your brand philosophy, and have key messages and values that you can advertise out. Ensure that you have your brand narrative complete with a vision of the future on your website. If you can create a sort of belief system, then it will be far easier to see the people who can identify with this vision when you are interviewing. Additionally, having a belief structure is a great way of boosting production, as your team will be highly motivated.
Consider how you present yourself online and how others might perceive you as a business when doing their own research. Any prospective candidates are going to perhaps scour your website or social media for a hint on what it's like to work within your workplace. 

A great example of showcasing a positive employee atmosphere is via Hunter Engineering and its LinkedIn page. As soon as you land on their page, there's a glowing employee testimony, praising the company.
The Work Environment
You need to pay attention to the work environment. As soon as your candidates come in for an interview, the ones with options will be immediately put off by a dingy space which is begging for renovation. When they see the staff, the staff will appear downtrodden and bored too. So, make the space a great place to be. Star with the entrance and make it as appealing as possible. Enhance the amount of natural light, and paint the walls a color that relaxes or encourages production. Consider adding paintwork to the walls. If your space is small, add features like mirrors to give the illusion of more space. Give your staff great equipment, like ergonomic chairs, adjustable desks, and adjustable monitors. You should also consider the smell, a slight fragrance may be a good touch, and plants are another great addition. Plants not only look fabulous, but they naturally detox the air. This may be musically important if you are working in a manufacturing environment. You will want a great tea and coffee areas which is free for staff. Consider your canteen and seating area too. 
Background Checks
It is important that you carry out the right background checklist for your business. Ensure you get all the references you need, and check that all licenses, etc. are correct and in date. If you need drivers then you should take a look at their driving history and records. Even if you are in one of the safest driving states you still need to concede the right checks. Many businesses get stung by bad employees for not being thorough enough with their checks.
Choose the Application that you plan to use for digital planning.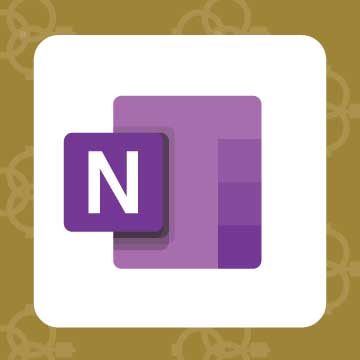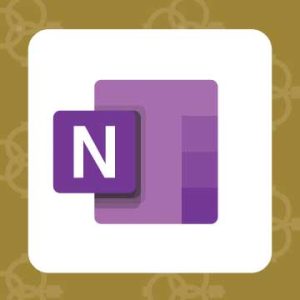 Application works across Windows, Android and Apple. Also Web version all available. Great for Desktop, Laptop and Mobile users.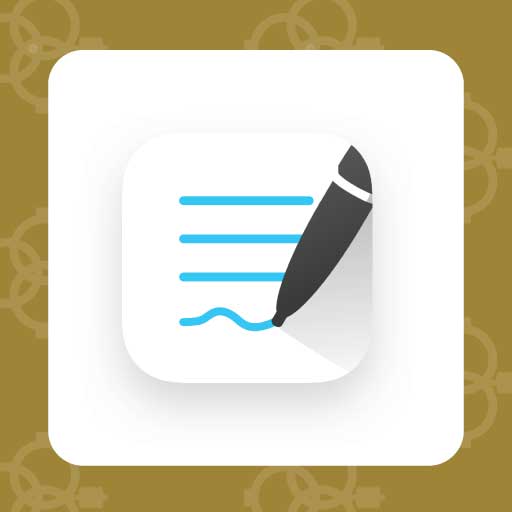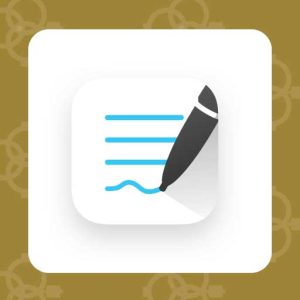 Application works across Apple devices. Great for iPad, Mac and iPhone users. PDF Annotation App designed for Note-Taking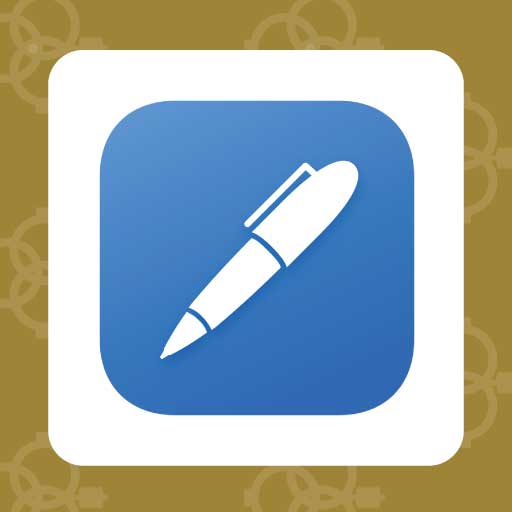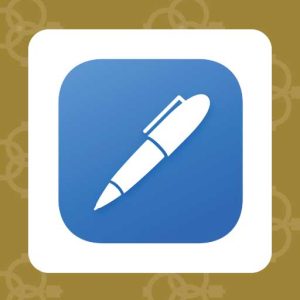 Application works across Apple devices. Great for iPad, Mac and iPhone users. PDF Annotation App designed for Note-Taking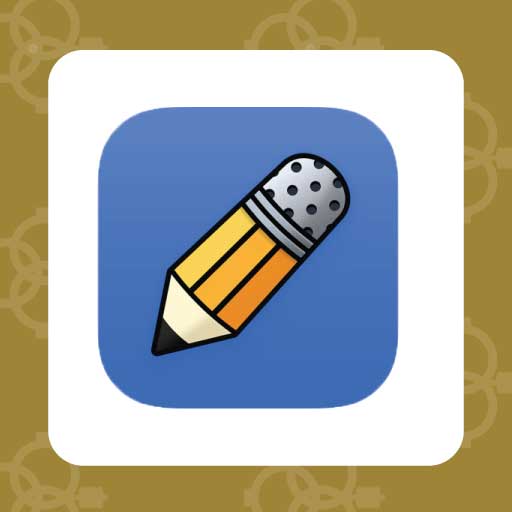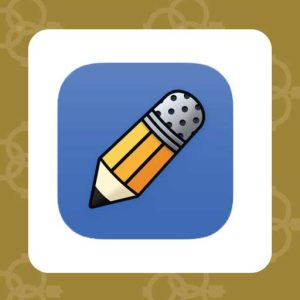 Application works across Apple devices. Great for iPad, Mac and iPhone users. PDF Annotation App designed for Note-Taking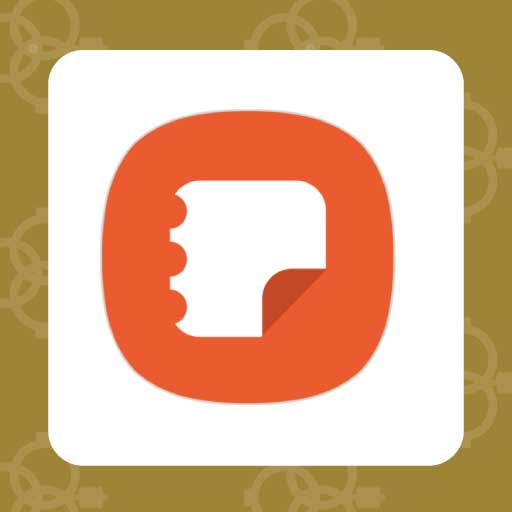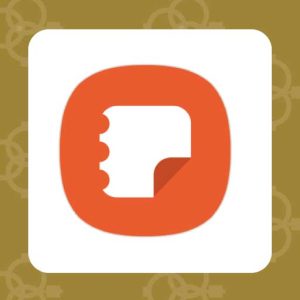 Application works across Samsung devices. Great for Samsung Tab and Samsung Galaxy Users. Including Z Fold 3, S6, S7, S8 and S22.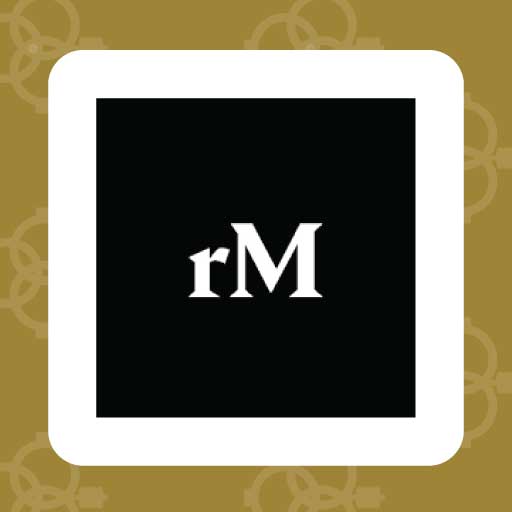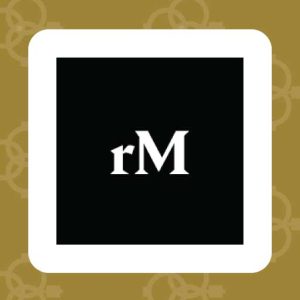 Works with ePaper Devices, like the reMarkable, SuperNote and many more. A PDF Annotation Planner allows users to take digital notes.