Your company's premises play a crucial role in your business's daily operations. As such, your facility management is vital and should be executed properly. Facility management is beneficial in many ways, including helping you make the best use of your office space and properly manage and track your company's assets. Finding reliable persons in-house to properly maintain your business property might be challenging. Fortunately, you can depend on the expertise provided by an outsourcing firm. You may not be comfortable with a third-party accessing your premises and working with sensitive systems. However, recent US data shows that around 37% of small businesses outsource at least one business process. Below are four compelling reasons to outsource your facility management. 
Outsourcing your facility management can help your business save a lot of money. That is because the service provider pays for personnel training and operational costs, enabling you to channel your finances into other aspects of your business. Even though you will pay the outsourcing provider, it will be far less than maintaining in-house facility management staff. According to statistics, outsourcing facility management services may save you up to 10-15% on annual expenditures, which can come in handy if you're on a limited budget. Ensure that your chosen provider is a facility management specialist with the necessary tools, staff, and training adaptable to your unique needs. This way, you can transfer your facilities management costs to them. 

Every company strives to decrease and eliminate downtime. Each additional second of downtime implies low productivity and lost revenue which could significantly impact your business in the long run. An external facility manager will be on-site 24 hours a day, seven days a week, guaranteeing that your systems' downtime is kept to the barest minimum. An outsourced facility management firm would look after all assets and resources by employing cutting-edge techniques and processes. As a result, you will have rapid solutions, less downtime, and cutting-edge services to assist you in efficiently executing your main business operations.
Every company needs services that are unique to them. You may choose the services you require from an external facility manager when outsourcing to have solutions tailored to meet your business needs. Additionally, these specialists are up to speed on the newest industry trends and processes, which they will employ while looking after your resources and facilities. This way, you eliminate operations unrelated to your business, saving you time and money. 
Enjoy quality assurance guaranteed by subcontractors 
Leaving your facility management with an outsourced firm may provide quality assurance for subcontractors' work. The maintenance team guarantees that any facility repairs or replacements are completed to your satisfaction, ensuring that any work completed by third parties is of high quality. For instance, an outsourced facility management firm can enable you to access commercial roofing experts for your replacement and maintenance services without compromising quality. Outsourcing facilities management ensures service delivery efficiency, dependability, and effectiveness, which is extremely helpful to any firm.
Trusting your facility management to your familiar in-house staff may be easier. However, you will access well-rounded facility management skills and expertise when you leave it to an outsourced company.
Choose the Application that you plan to use for digital planning.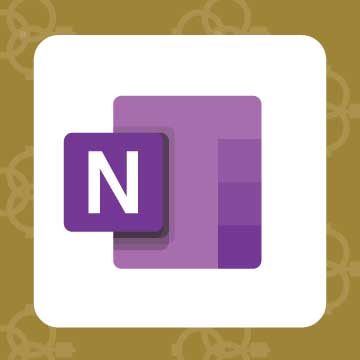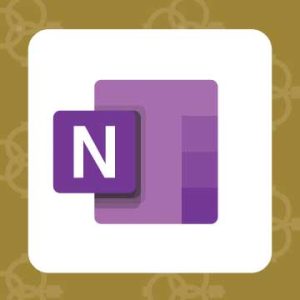 Application works across Windows, Android and Apple. Also Web version all available. Great for Desktop, Laptop and Mobile users.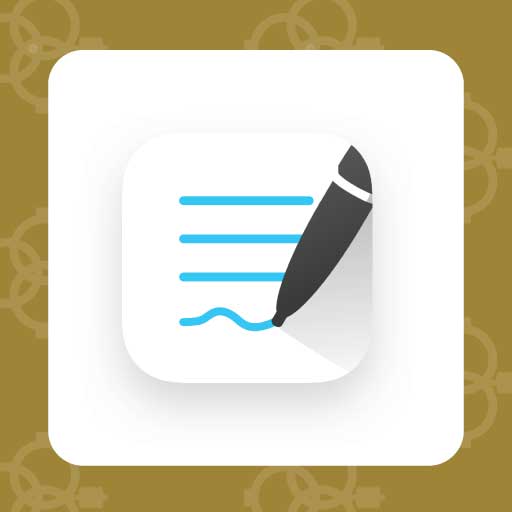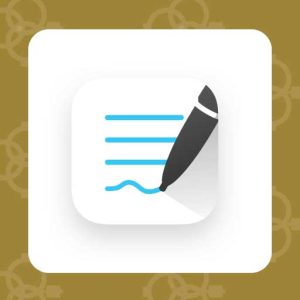 Application works across Apple devices. Great for iPad, Mac and iPhone users. PDF Annotation App designed for Note-Taking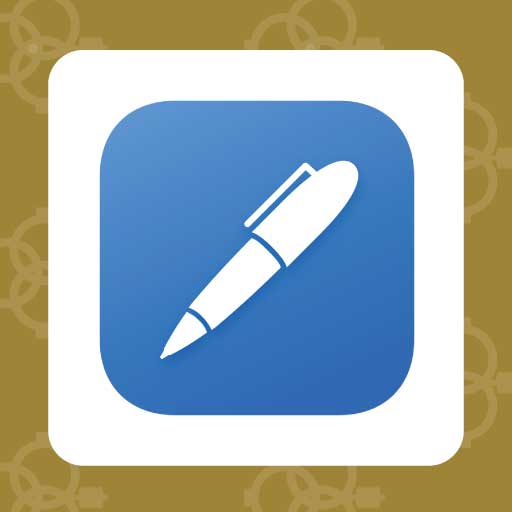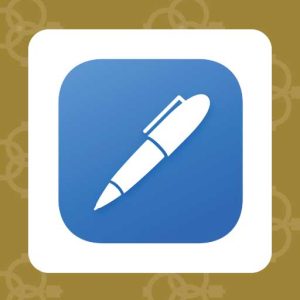 Application works across Apple devices. Great for iPad, Mac and iPhone users. PDF Annotation App designed for Note-Taking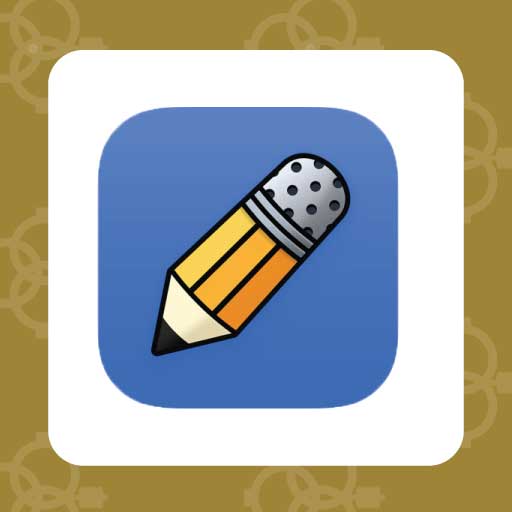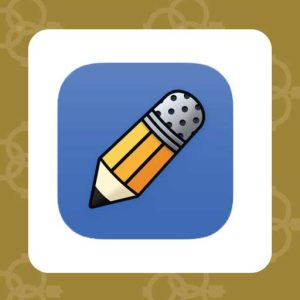 Application works across Apple devices. Great for iPad, Mac and iPhone users. PDF Annotation App designed for Note-Taking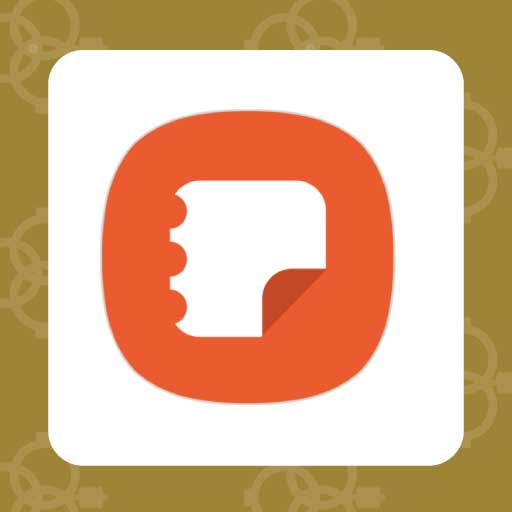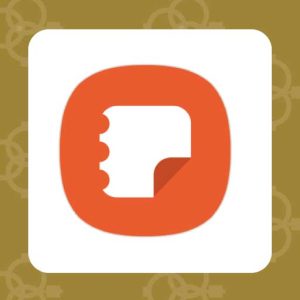 Application works across Samsung devices. Great for Samsung Tab and Samsung Galaxy Users. Including Z Fold 3, S6, S7, S8 and S22.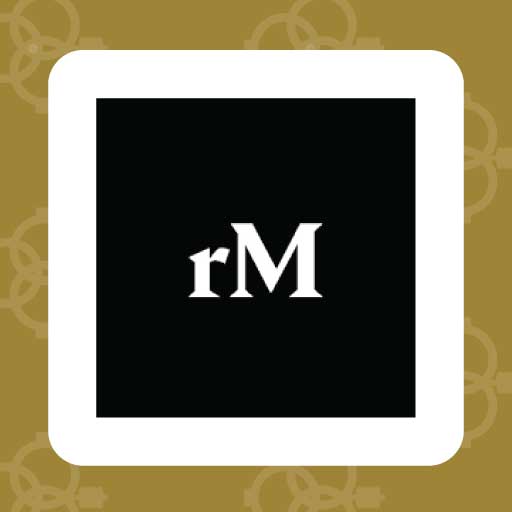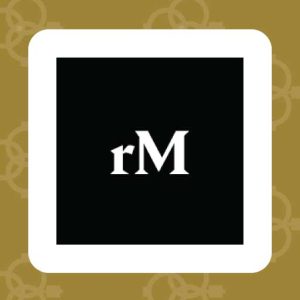 Works with ePaper Devices, like the reMarkable, SuperNote and many more. A PDF Annotation Planner allows users to take digital notes.