Looking for the best iPad Screen Protector? In today's digital age, iPads have become versatile devices not only for digital artists but also for digital planner users. Whether you're sketching beautiful artwork or organizing your schedule, having a screen protector that enhances your iPad experience is crucial. Enter Paperlike, the ideal screen protector that offers the perfect balance between artistic precision and seamless planning. In this blog, we will explore how Paperlike benefits both digital artists and digital planner users, providing an exceptional screen protection solution tailored to their unique needs. 
Artistic Precision for Digital Artists: For digital artists, Paperlike's matte texture and anti-glare properties make it a game-changer. It mimics the feel of drawing on paper, providing the perfect surface for precise strokes and detailed artwork. The enhanced friction ensures better control over your Apple Pencil, resulting in a more natural and immersive drawing experience. With Paperlike, unleash your creativity and bring your digital art to life with unparalleled accuracy and finesse.

Seamless Writing and Planning Experience for Digital Planner Users: Digital planner users also benefit greatly from Paperlike's features. The matte texture offers a paper-like writing experience, making it feel as if you're jotting notes on actual paper. Whether you're organizing your schedule, making to-do lists, or journaling, Paperlike enhances the writing process, providing a smooth and enjoyable surface for effortless digital planning. Say goodbye to the slippery feel of the glass screen and embrace the comfort of Paperlike.

Anti-Glare and Anti-Fingerprint Properties: Both digital artists and digital planner users encounter similar challenges, such as glare and fingerprint smudges on their iPad screens. Paperlike addresses these issues with its anti-glare coating, reducing reflections and providing optimum visibility in various lighting conditions. Additionally, its anti-fingerprint properties minimize smudges, keeping your screen clean and clear as you create art or plan your daily activities.

Reliable Screen Protection: In addition to its functional benefits, Paperlike offers reliable screen protection for your iPad. Its tempered glass material safeguards your device from scratches, accidental impacts, and general wear and tear. By installing Paperlike, you add an extra layer of defense without compromising the sensitivity or clarity of your iPad screen. Protect your investment while enjoying a superior digital experience.

Easy Installation and Compatibility: Installing Paperlike is a breeze, and it is compatible with various iPad models. With the provided installation guide and alignment tool, you can effortlessly apply Paperlike without any bubbles or misalignments. Whether you have the latest iPad Pro or an older model, Paperlike offers different sizes to ensure a perfect fit for your device.

Enhancing Productivity and Organization: For digital planner users, Paperlike not only enhances the writing experience but also improves overall productivity and organization. With its paper-like texture, you can easily navigate your digital planner, create handwritten notes, and annotate important information with precision. The familiar feel of pen on paper brings a sense of tangibility to your digital planning, making it a more engaging and enjoyable process.

Long-lasting and Durable: Paperlike is designed to withstand the demands of regular use by digital artists and planner users alike. It is scratch-resistant and engineered to endure the rigors of drawing, writing, and swiping, ensuring that your iPad screen remains protected and functional over time. Invest in Paperlike for long-lasting durability and an uninterrupted digital experience.
Paperlike is the perfect screen protector for both digital artists and digital planner users. With its matte texture, anti-glare properties, compatibility with the Apple Pencil, and reliable screen protection, Paperlike elevates your artistic creations and digital planning to new heights. Experience the precision and comfort of drawing on paper, or effortlessly organize your schedule with the seamless writing experience. Install Paperlike on your iPad and enjoy the best of both worlds—a versatile device that caters to your artistic and organizational needs. Find more iPad accessories here.
Choose the Application that you plan to use for digital planning.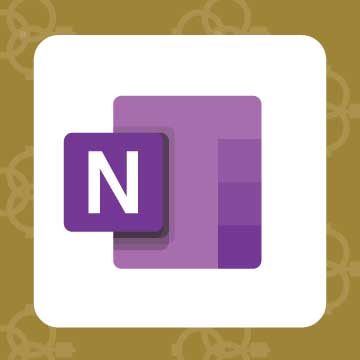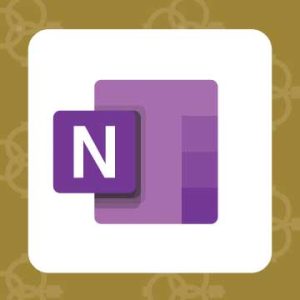 Application works across Windows, Android and Apple. Also Web version all available. Great for Desktop, Laptop and Mobile users.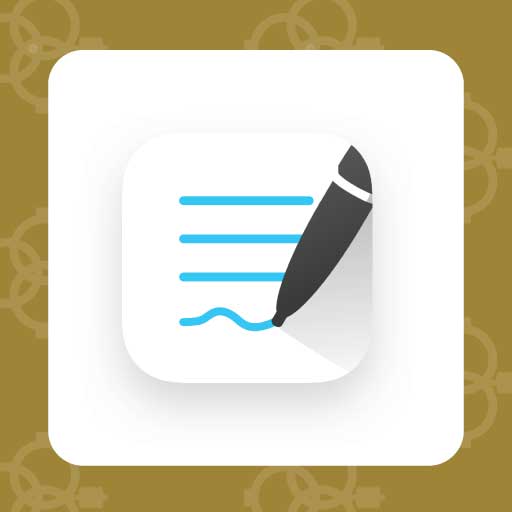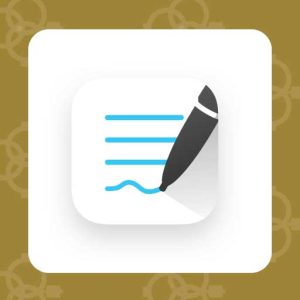 Application works across Apple devices. Great for iPad, Mac and iPhone users. PDF Annotation App designed for Note-Taking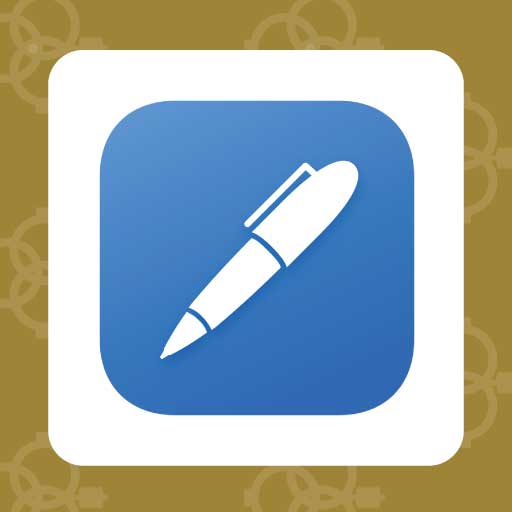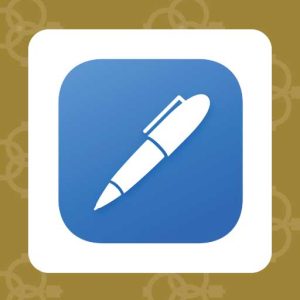 Application works across Apple devices. Great for iPad, Mac and iPhone users. PDF Annotation App designed for Note-Taking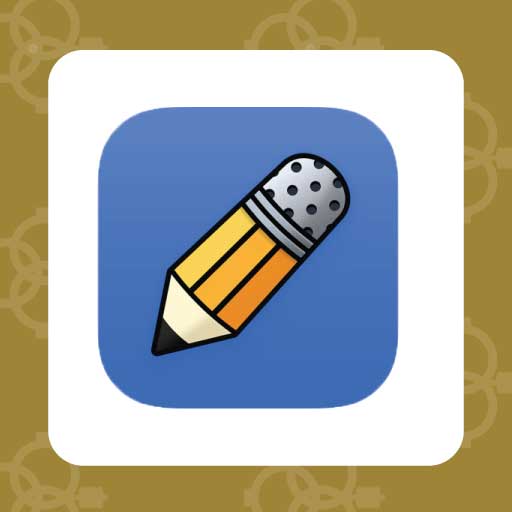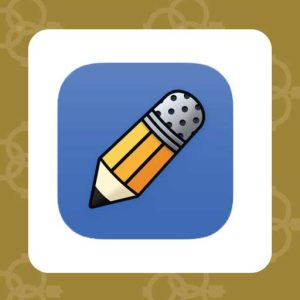 Application works across Apple devices. Great for iPad, Mac and iPhone users. PDF Annotation App designed for Note-Taking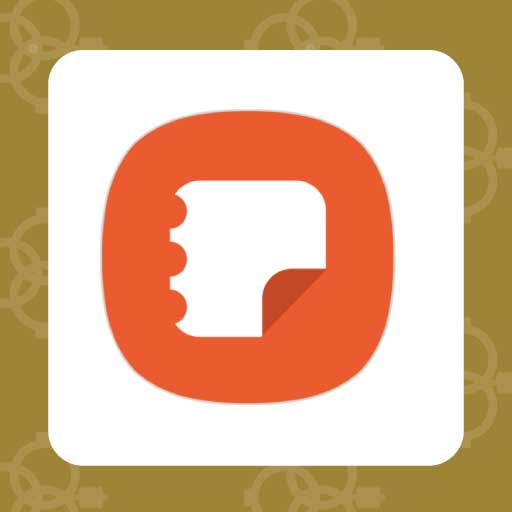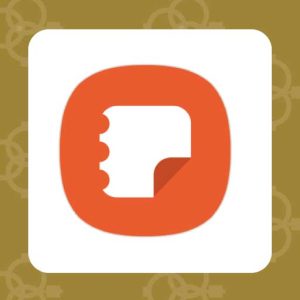 Application works across Samsung devices. Great for Samsung Tab and Samsung Galaxy Users. Including Z Fold 3, S6, S7, S8 and S22.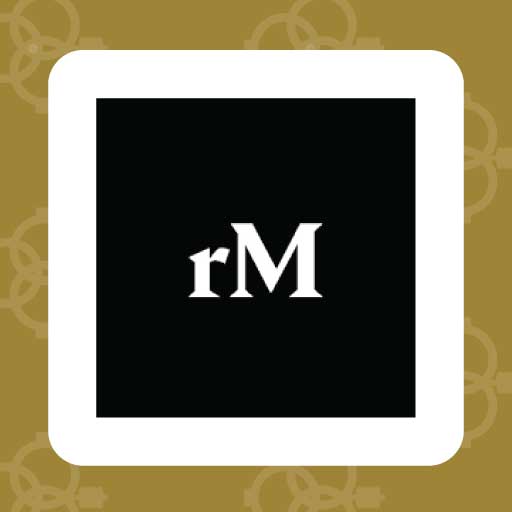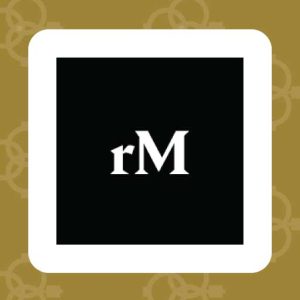 Works with ePaper Devices, like the reMarkable, SuperNote and many more. A PDF Annotation Planner allows users to take digital notes.