Seamless Note-Taking and Planning with GoodNotes on Mac: The Apple Ecosystem's New Addition
In the world of digital planning and note-taking, GoodNotes has been a game-changer for Apple device users. The recent expansion of GoodNotes to Mac computers has opened up a world of possibilities for those invested in the Apple ecosystem.
Is GoodNotes Free on Mac?
GoodNotes can be downloaded on the Apple App Store. There's no cost to access Goodnotes, the premium digital paper app on the App Store! However, if you opt for the free version, your usage will have some restrictions: Free users can create only up to 3 Notebooks, and Audio Recording is capped at 20 minutes per Notebook.

Let's dive into how this integration can transform your note-taking and planning experience seamlessly across your iPad, iPhone, and now, Mac.
Is GoodNotes available for Mac?
GoodNotes used to be all Windows. Now, GoodNotes is available for Mac! For a while, GoodNotes has been a trusted companion for iPad and iPhone users, allowing them to effortlessly jot down notes, create beautiful digital planners, and organize thoughts. With the release of GoodNotes 6 for Mac, the ecosystem has expanded, enabling users to access and synchronize their notes across their Apple devices seamlessly.
The beauty of this integration lies in its synchronization capabilities. With GoodNotes 6, your planner notes are no longer confined to one device. Whether you're jotting down ideas on your iPad during a meeting, taking quick notes on your iPhone on the go, or settling into work on your Mac, your notes effortlessly sync across all devices. This ensures that you have a consistent and updated set of notes wherever you are.
What's the Difference Between GoodNotes and Apple Notes?
The primary distinction between the text tools in GoodNotes and Apple Notes is that in Apple Notes, the text you input remains separate from the handwritten sections in your notes. You're unable to jot down comments with your Apple Pencil directly adjacent to any existing text.
Enhanced Features: Links, Collaborations, and More
The update to GoodNotes 6 brings exciting features that elevate the note-taking experience. Users can now create links within their notes, connecting meetings and external web pages directly to their notes. This linking capability allows for a more organized and interconnected note-taking system, streamlining access to essential information.
Moreover, collaboration is made easier with the Mac integration. Sharing notes and plans with colleagues or friends through GoodNotes on a Mac becomes a breeze. This feature fosters teamwork and enhances productivity by allowing seamless sharing and simultaneous editing of notes within the Apple environment.
Key2Success Digital Planner: Enhancing Your GoodNotes Experience
To further enhance your experience with GoodNotes on Apple devices, consider exploring the Key2Success Digital Planner. This planner, compatible with GoodNotes, is tailored to offer a comprehensive and user-friendly planning experience. It seamlessly integrates with GoodNotes across your Apple devices, making organization and planning a delightful, streamlined experience.
The Key2Success Digital Planner is designed to optimize your productivity, offering various templates and features that sync effortlessly with GoodNotes on your iPad, iPhone, and now, Mac.
The expansion of GoodNotes to Mac devices has bridged the gap between note-taking and planning on various Apple devices. This synchronization allows users to seamlessly transition between devices while maintaining access to their notes, enhancing productivity and organization.
With the latest GoodNotes 6 update, the introduction of linking capabilities and improved collaboration features has made digital note-taking more versatile and interconnected. The collaboration feature is especially helpful for those working in teams, enabling smooth sharing and editing of notes within the Apple ecosystem.
Pairing GoodNotes with the Key2Success Digital Planner amplifies the planning experience, offering a comprehensive toolset for users keen on optimizing their productivity within the Apple ecosystem.
To explore the Key2Success Digital Planner compatible with GoodNotes, visit the GoodNotes Shop Page on Key2Success Digital Planner and elevate your planning experience within the Apple environment.
Choose the Application that you plan to use for digital planning.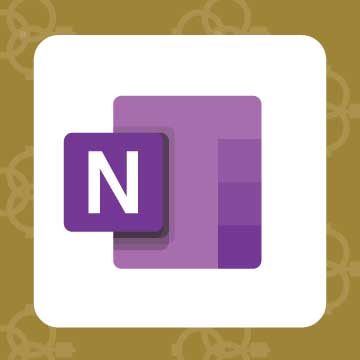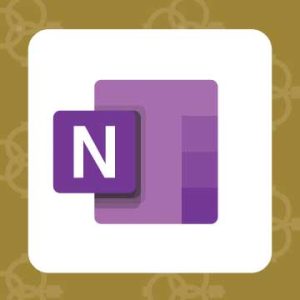 Application works across Windows, Android and Apple. Also Web version all available. Great for Desktop, Laptop and Mobile users.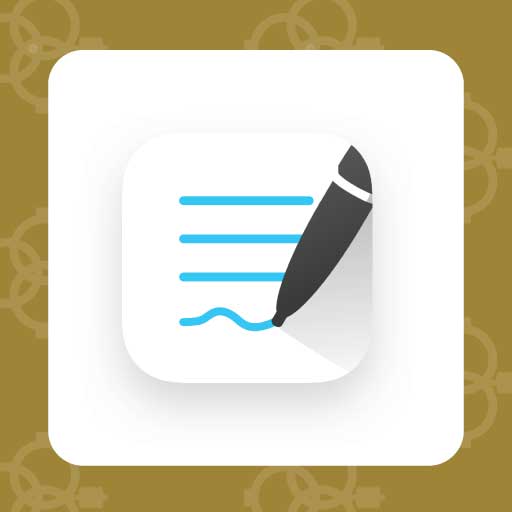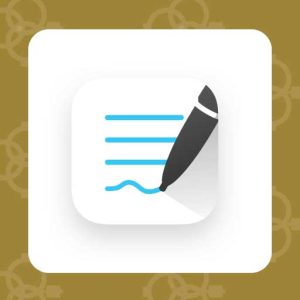 Application works across Apple devices. Great for iPad, Mac and iPhone users. PDF Annotation App designed for Note-Taking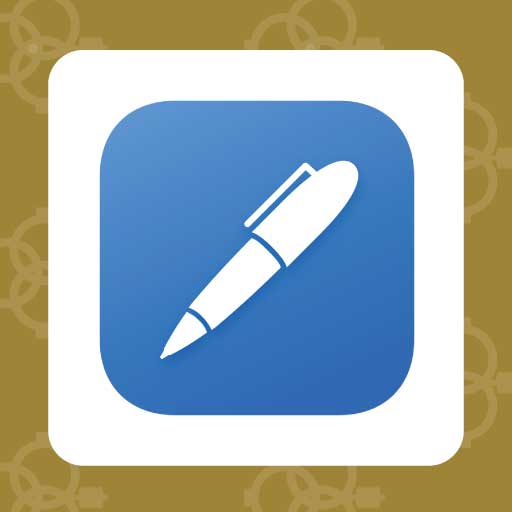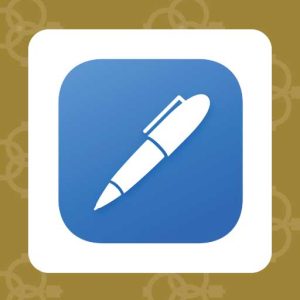 Application works across Apple devices. Great for iPad, Mac and iPhone users. PDF Annotation App designed for Note-Taking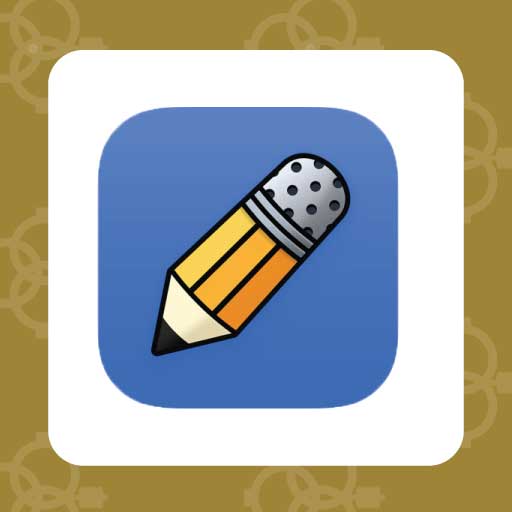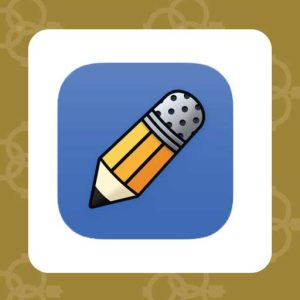 Application works across Apple devices. Great for iPad, Mac and iPhone users. PDF Annotation App designed for Note-Taking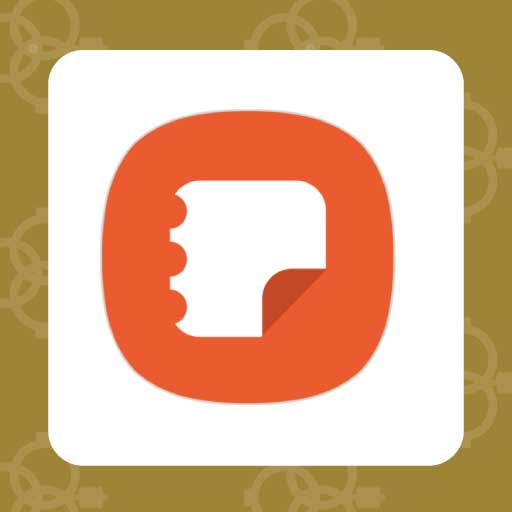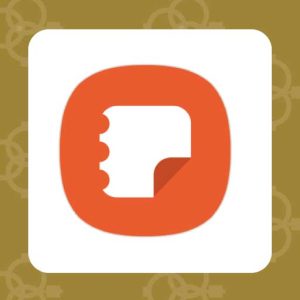 Application works across Samsung devices. Great for Samsung Tab and Samsung Galaxy Users. Including Z Fold 3, S6, S7, S8 and S22.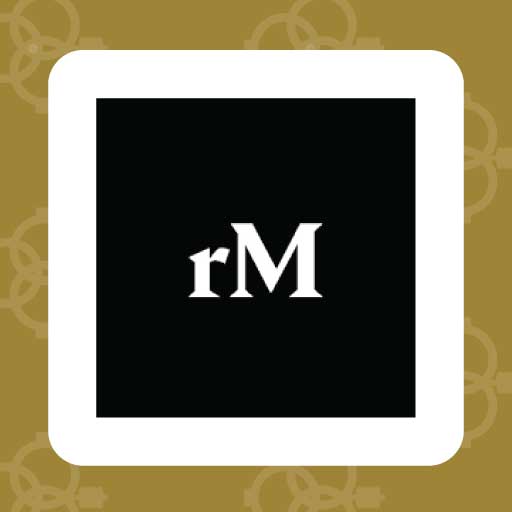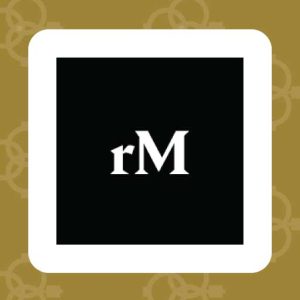 Works with ePaper Devices, like the reMarkable, SuperNote and many more. A PDF Annotation Planner allows users to take digital notes.