One of the most common questions we get asked is about syncing a digital planner with a calendar app like google, outlook or Apple iCal. Let's take a deep dive into this, discuss more about the differences between planning and calendaring, and how the Key2Success method can help you succeed at both.
Is There a Digital Planner that Syncs with Google Outlook or Apple iCal?
Digital planners are not set up to sync with Google Outlook or Apple iCal. The Key2Success planner is built to be used as a standalone product. Our method is built around using your planner as your primary tool and a calendar as your secondary tool. We believe that if you focus on planning, your dependency on a calendar tends to diminish over time. A calendar is giving you an alert, but is isn't helping you truly maximize your time and use your time constructively to move towards your goals. The Key2Success Planner is compatible with apple and android devices.

Other Common Questions
What's the difference between a planner and a calendar?
A planner does just that – helps you plan. It gets to the core of what you're doing. It helps you identify where you want to go, what objectives you're going to use to get there, and gives you benchmarks for measuring your success so you know when you've arrived there.
A calendar tells you where to be when. It's the surface level information of "Dinner with Friends at 6pm".
The good news is that the Key2Success Planner is both a planning system and calendar with monthly, weekly, and daily layouts. It's the best of both worlds!
Why do people who plan have greater success than those who schedule?
Think of a calendar as snorkeling and a planner as diving. Staying at the surface snorkeling (calendaring) can prove to be fruitful in some ways, but it's really just surface level.
When you put in the work to commit to a planning system (diving) you realize that all of the truly game-changing stuff is below the surface. This is why people who plan tend to have success on a greater level than those who simply calendar.
What are best practices for digital planning and calendaring?
The Key2Success planner has monthly, weekly, and daily pages. This means it gives you the capability to plan and keep a calendar with a schedule, to-do lists, and routines all in one place. Perhaps the best feature is that it automatically syncs across all your devices. That means your planning, to-do lists, routines, and calendar is always available whether you're on your phone, tablet, or computer.
——————-
If you're interested in starting your planning journey, the Key2Success Digital Planner has several different options, with features to choose from being:
Key Page for easy navigation
Annual Keys page

Quarterly Keys pages

Ideal Week pages

Weekly Plan pages

Professional Builder

Meeting Pages

Monthly View

Budget

Expense Tracker

Goals pages

Project pages

Notes pages (with improved navigation)


& more!
Professional Digital Planner – iPad, Surface Pro and more!
The Key2Success Planner is a professional planning system that focuses on your own goal achievement, while providing you the daily, weekly and monthly management that is required for those who are thriving in their professional life. The focus of the planner goes beyond just career development with establishing 4 key development area, self, community, relationship and career. This digital planner will be the one that will move you forward each week.
OneNote, GoodNotes, ReMarkable, Notability, Noteshelf, Xodo and PDF Annotation Apps
The Key2Success Planner is available as a digital planner for several leading annotation apps. With a universal application, it has allowed for many people to connect with the digital planner on Windows, Apple and Android devices. Now you can find success through digital planning on the Apple iPad, Microsoft Surface Pro, Samsung Tab, reMarkable and many more.
Choose the Application that you plan to use for digital planning.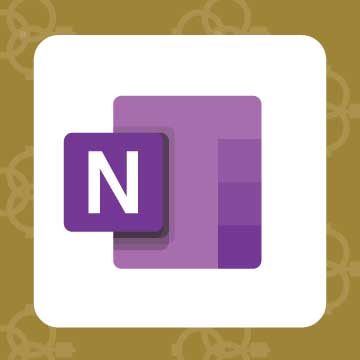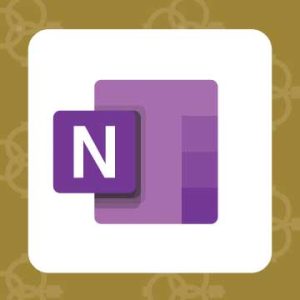 Application works across Windows, Android and Apple. Also Web version all available. Great for Desktop, Laptop and Mobile users.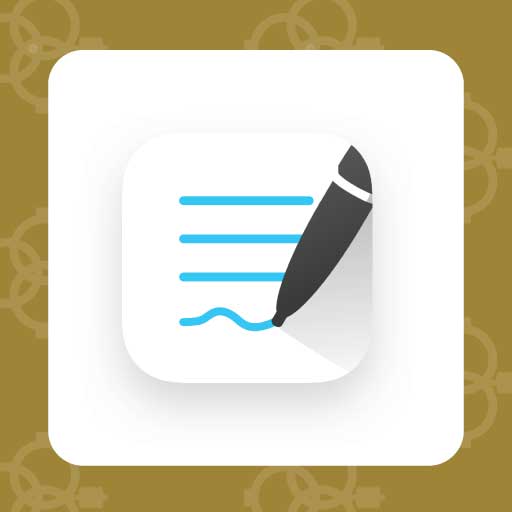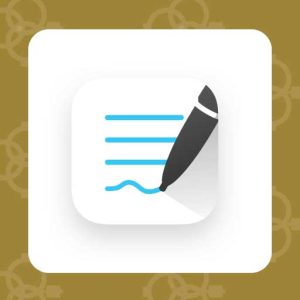 Application works across Apple devices. Great for iPad, Mac and iPhone users. PDF Annotation App designed for Note-Taking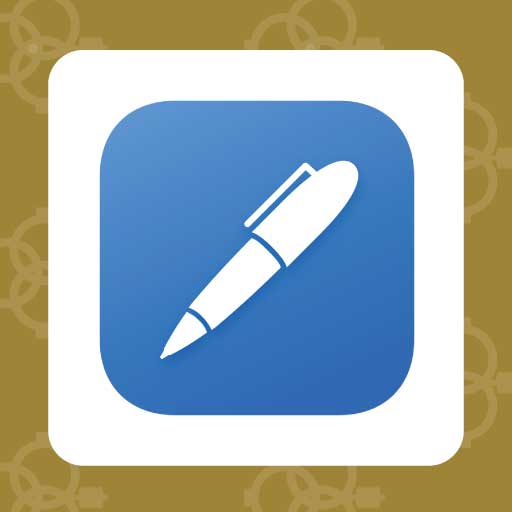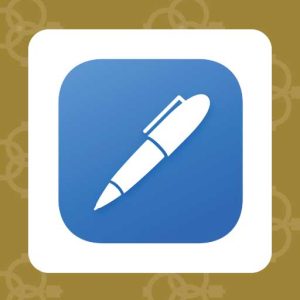 Application works across Apple devices. Great for iPad, Mac and iPhone users. PDF Annotation App designed for Note-Taking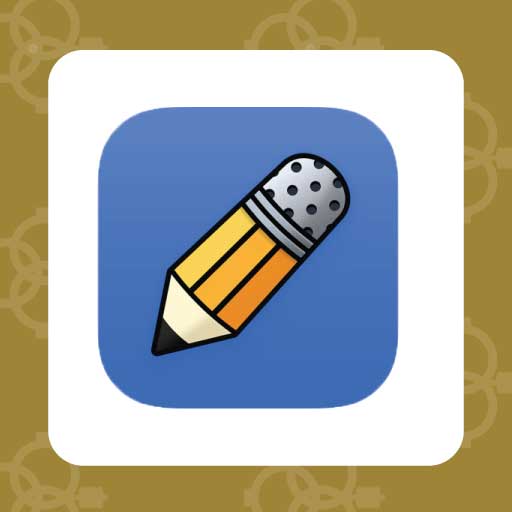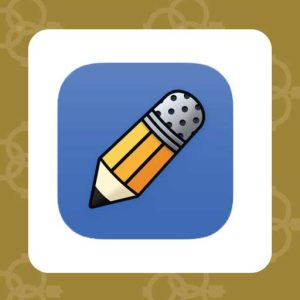 Application works across Apple devices. Great for iPad, Mac and iPhone users. PDF Annotation App designed for Note-Taking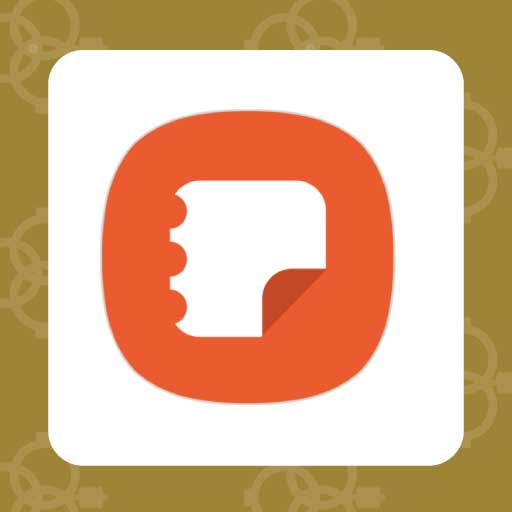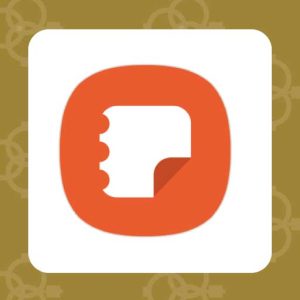 Application works across Samsung devices. Great for Samsung Tab and Samsung Galaxy Users. Including Z Fold 3, S6, S7, S8 and S22.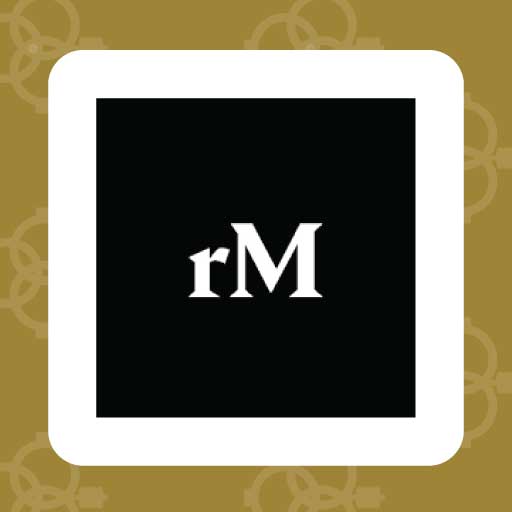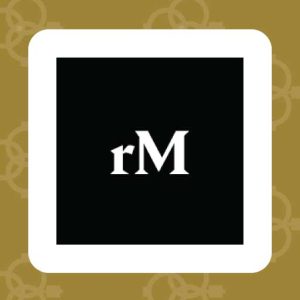 Works with ePaper Devices, like the reMarkable, SuperNote and many more. A PDF Annotation Planner allows users to take digital notes.