Not only do I want you to have success today, I want you to have continued success throughout all experiences. Use the Adaptation Process to manage expectations and adapt so that your success doesn't plateau. The Adaptation Process involves identifying the things that are impacting your business. Next, we determine whom it concerns and use the Planning Board to expand upon this. The planning board is a space where you can start to identify necessary process changes and ideas for improvement. Highlight shifts in the organization that you might undertake to effectively overcome the impact of what your organization is facing. Outline the steps you have to take and adaptations that you'll need to make. For example, maybe one of your goals was to grow by 12 percent. This might be a hefty goal for your organization and might require more resources, more staffing, more cross-training, more supplies, and a slew of effort. As you move through your action steps and plans, you can start to envision how that goal may become a reality. Maybe at six percent, you realize that you need to start introducing some cross training. At eight percent growth in the organization, you need to start looking at hiring or recruiting. Maybe at some point, you realize you need to consider hiring third-party support. How are your vendors that you work with impacted by your growth and success? Through the adaptation process, you'll indicate what adaptations to make as you start to see the success from your goals. Determine in advance what would trigger you to make these adaptations. You'll identify your role in this adaptation – are you managing it, are you part of it, are you someone that's going to help contribute to it? What you'll find from using this adaptation process is that it's a great coaching tool. When I'm working with different organizations, there are different people at the front of the plan that have involvement with trying to grow the results of the organization. People that are affected by those results need to understand how the adaptations and changes to the processes are ultimately going to positively affect the organization's ability to continue to grow. By communicating the vision from day one, by explaining how you're going to achieve these goals and how those goals might lead to adaptations – the people that are experiencing that change are more willing to participate because ultimately they know that change is part of the success plan.
Choose the Application that you plan to use for digital planning.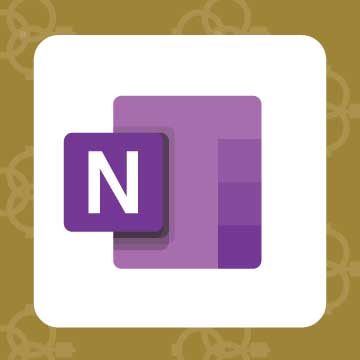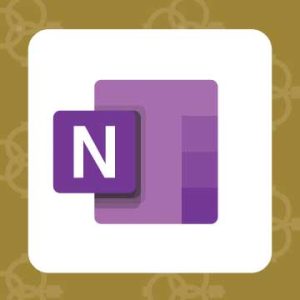 Application works across Windows, Android and Apple. Also Web version all available. Great for Desktop, Laptop and Mobile users.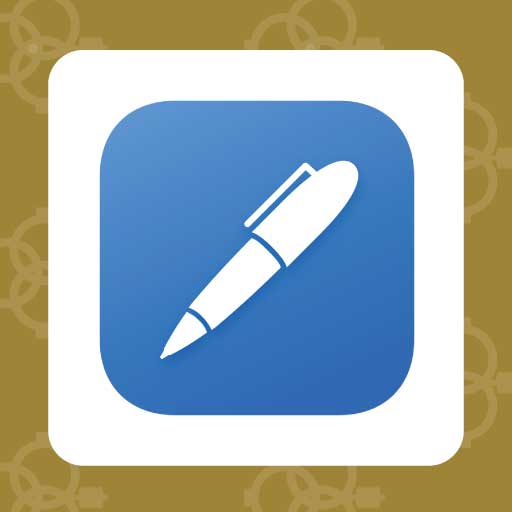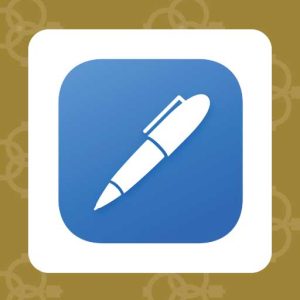 Application works across Apple devices. Great for iPad, Mac and iPhone users. PDF Annotation App designed for Note-Taking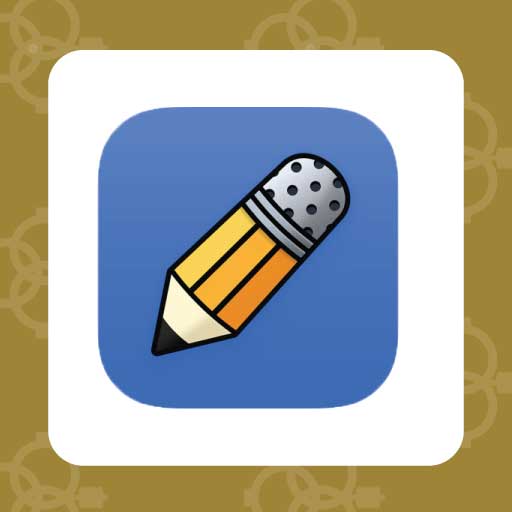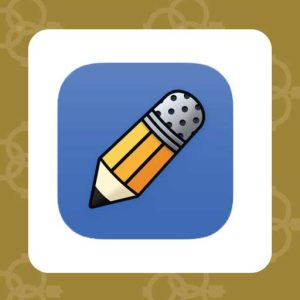 Application works across Apple devices. Great for iPad, Mac and iPhone users. PDF Annotation App designed for Note-Taking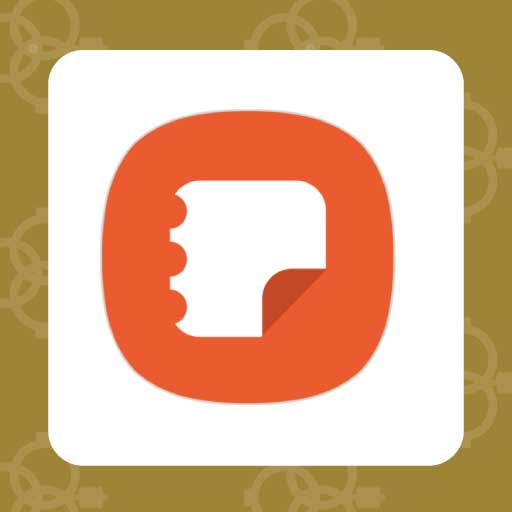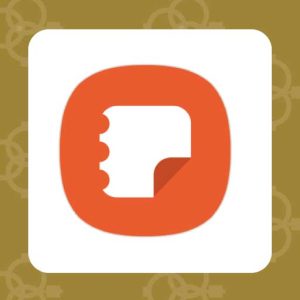 Application works across Samsung devices. Great for Samsung Tab and Samsung Galaxy Users. Including Z Fold 3, S6, S7, S8 and S22.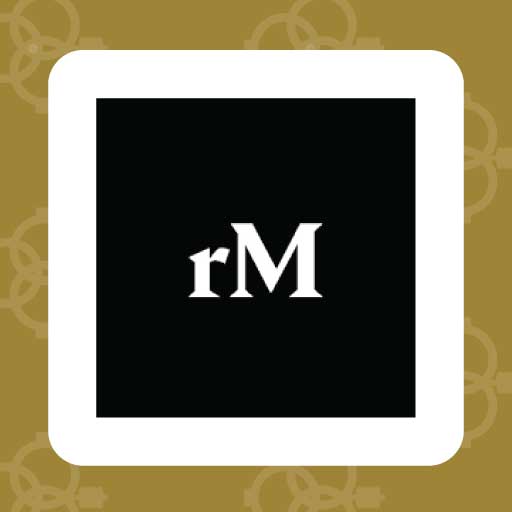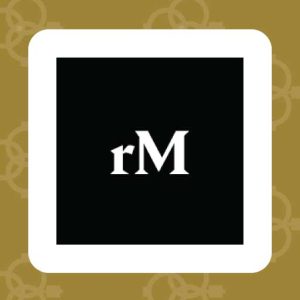 Works with ePaper Devices, like the reMarkable, SuperNote and many more. A PDF Annotation Planner allows users to take digital notes.