Producing Virtual Events
This past weekend, through my company TriMedia, we had the honor of filming The Nutcracker. A favorite local tradition, the Main Street Conservatory of Dance performs this classic ballet every holiday season. This year they were unable to host the show normally, so reached out to us for assistance in creating a virtual experience.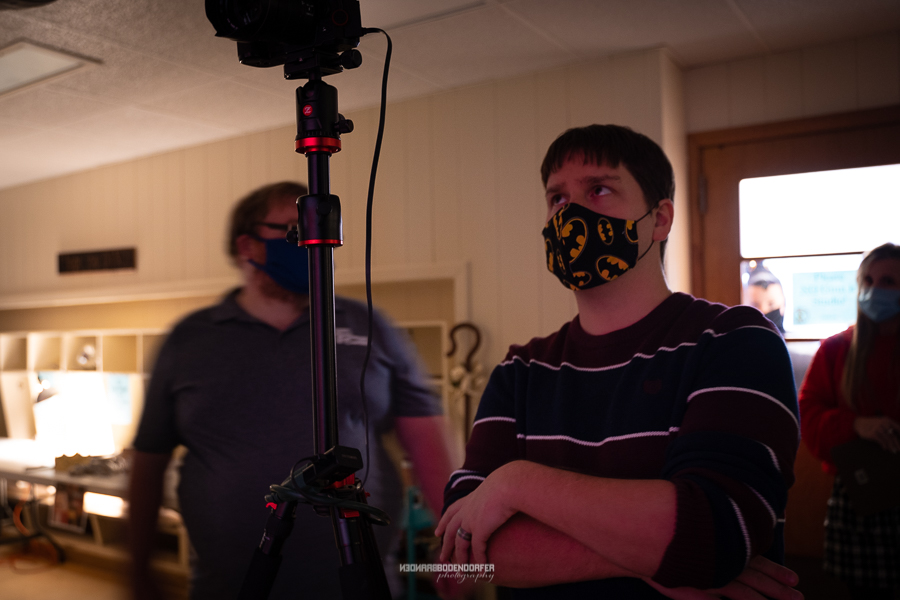 We worked with them to develop apparel, sell tickets online, record a performance, and then provide that performance to those who purchased a ticket. Our team had a wonderful time witnessing the talents of these dancers and were honored to help keep their tradition alive.

Funds from ticket sales help support the dance studio, and during a year with many ups and downs this financial support was more important than ever before.
If you need help creating a virtual event for your upcoming show or performance, please feel free to contact me!
Looking to host a virtual event? We offer a 30 minute start session where we coach you through your event set up and provide valuable information so you can start your planning. ORDER SESSION HERE