The 2020 Goodnotes Digital Planner is Now Available
Making the planner for apps like Goodnotes, Noteshelf and Notability has been a request of many users throughout 2019.
Everyday deserves a focus, a focal point, of what will make your day most impactful. The Key2Success™ planner system defines your day by setting a focus and outlines the Key3™ action steps of your day.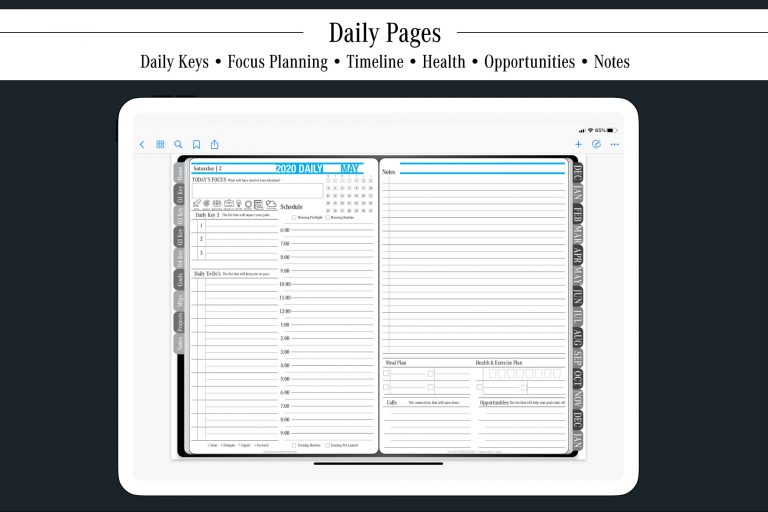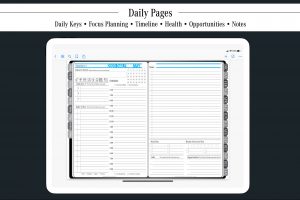 With the release of the 2020 Key2Success™ planner, we are excited to share that this planner is not only compatible with OneNote on the Apple iPad and Microsoft Surface, but now has been designed for all of those apps that allow you to import a PDF.
The PDF annotation for Goodnotes, Noteshelf, and Notability starts with aligning your goals for the year. We focus on four areas, self, relationships, career, and community. Through determining your annual reach goals, we will establish action steps that will be part of your daily Key3.
The Key3 are the three essential action steps that you need to accomplish each day to move the needle on your goals.
Learn more about the Goodnotes Digital Planner here.