The latest release from iOS features a new "Focus Mode" that allows you to customize notifications during sleep, work, and personal time. If you're someone that gets easily distracted by notifications, this is something you're going to want to explore. At Key2Success, we're excited to share how iOS 15 Focus Mode can help you digital plan!
To succeed at digital planning, you have to treat it as more than just a scheduling device. Digital planning is all about taking time to assess your goals, outlining your schedule, and determining where there is space for opportunity.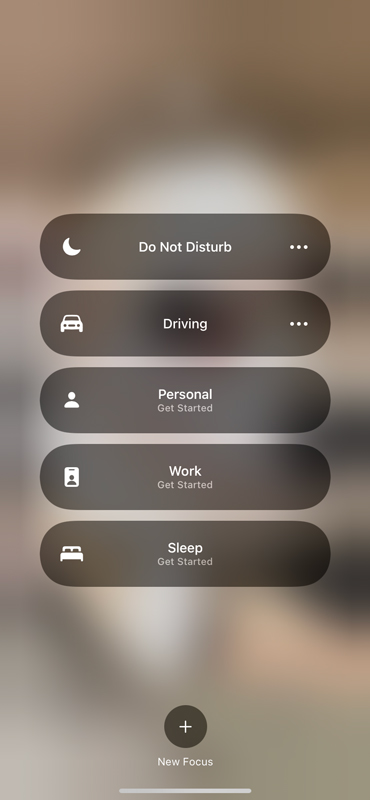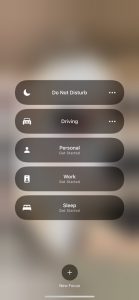 To activate Focus Mode in iOS 15, navigate to your control center or pull down from the top right corner (on newer devices). (If you have an older phone, you can swipe up from the bottom of the screen.) From there, look for a button at the bottom that says "Custom." You may need to click the "x" next to the notification at the top of your screen.
Choose which Focus you want to customize. Focuses can be adjusted automatically, based on time, or by location setting. This means if you want to silence non-work notifications while you are in the office, you can set the Focus to do just that. You can also choose who is able to call you or message you based on your Focus setting.
What does this mean for digital planning? Well, we're glad you asked! We recommend creating a Focus called "Digital Planning" under the Custom options. In the settings, you can adjust who and which apps are able to interrupt your planning time. It's important to set aside time daily (even just a few minutes) for planning. Developing a habit of digital planning means you're more likely to achieve success. By remaining focused and limiting distractions, you will start to see results.