Planning a trip is both exciting and stressful. If you're like me, you want to get the most out of every moment of your vacation. Digital planning is a great tool to help you with travel planning for a variety of reasons, and the Key2Success Planner especially is designed to help you reach your goals (even if those goals are to take a break now and then).
Recently I planned a trip to Door County in Wisconsin. One of the state's most beautiful and popular places, it definitely takes careful planning to make the most of your budget and time while there. When I plan for a trip, I have a packing list, pet-sitter directions, itinerary, and budget. All of this can be easily kept track of in my digital planner.

What's great about planning with a digital planner is that I can save notes and then easily access them on my phone while I'm on the trip. For example, I like to hike but oftentimes reception isn't great when you're deep in the woods. I'll save a map of the park to my planner ahead of time and then I can easily access it if I need it while on the trail!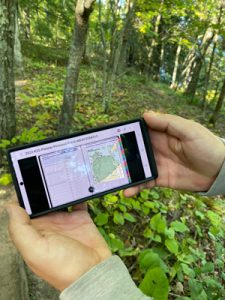 Here are the pages I used to plan my trip and enjoy my trip to Door County. This is just to give you an idea of how you can utilize the pages when you're planning you're next trip!
I used the Goals page to really focus on what I want to get out of this trip. There is so much to see in Door County that I did a bunch of research ahead of time to determine where we wanted to visit. Though we've been there before, there is always something new to experience. It was really nice using the digital planner because I could copy/paste links to hotel options, restaurant menus, and attractions for easy reference while I planned. This also turned out to be a great resource once we were actually on our trip, because I could pull up my notes on my phone and check reservation numbers and decide what to eat ahead of time.
I used the Notes page to list everything that I'll need to pack. My digital planner syncs across my devices, so if I'm out and about and remember something to add, I simply open my planner on my phone and add it to the list. This also makes it easy to pull up my sh
opping list to remind me to pick up any items I might need (such as travel toothpaste). I also used a separate note page to list everything that I'd need the pet sitter to do while we were gone. After that list was complete, I emailed it as a pdf to her and voila! Super easy.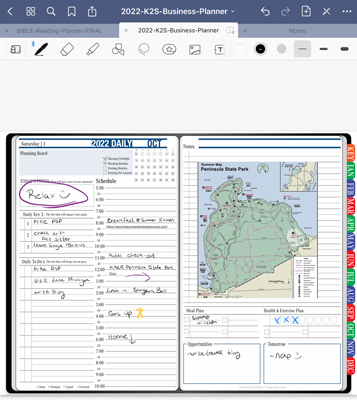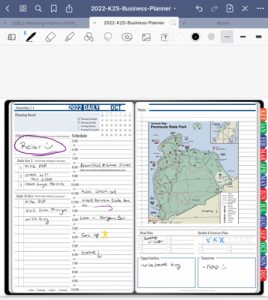 I used the Daily Page To-Do list to keep track of any last-minute
 reminders (such as check the sump-pump and unplug the bedroom fan). The schedule on the Daily Page was also a life-saver (as it is on any day!). Being able to reference this and not be distracted by anything upcoming on my Google Calendar was just what I needed to really focus on my vacation. I know some people like to "wing it" when they go on vacation, but I'm definitely more of a schedule person! The Meal Plan section I used to list the restaurants I wanted to check out and a link to their menus. I even used the Health Tracker to make sure I was drinking enough water – which is something I'm really bad at doing when I'm traveling!
I used the Budget Planner to outline my budget for the trip and the Expense Tracker to keep track of receipts.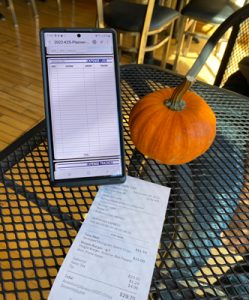 Using a digital planner helped me make the most of my trip to Door County. What's great is that all of my notes are still on my planner and I can easily search them the next time I go on a trip. I don't have to re-write my pet-sitter instructions (I can just copy/paste and amend if needed). If a friend wants recommendations for their trip to DC, I can send them a pdf of my itinerary with notes.
Getting started with digital planning is super easy and a great resource for trip planning. Find your Key2Success Planner today:
Choose the Application that you plan to use for digital planning.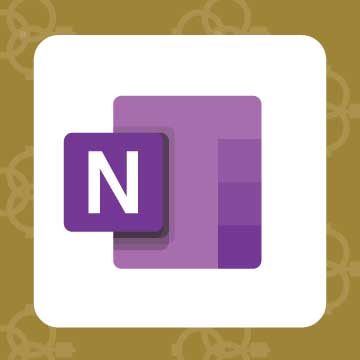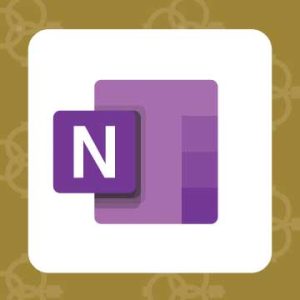 Application works across Windows, Android and Apple. Also Web version all available. Great for Desktop, Laptop and Mobile users.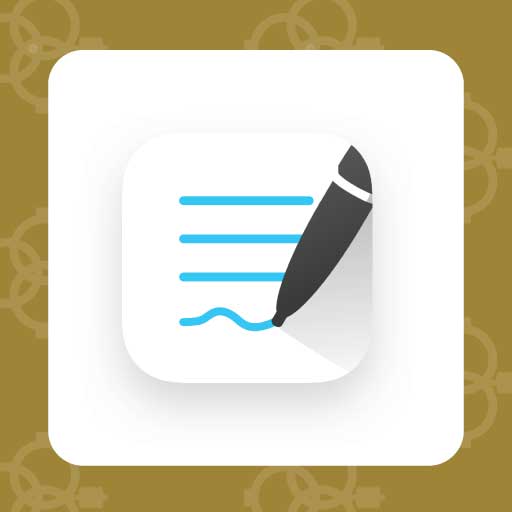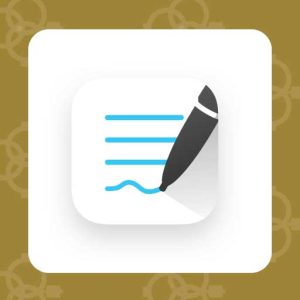 Application works across Apple devices. Great for iPad, Mac and iPhone users. PDF Annotation App designed for Note-Taking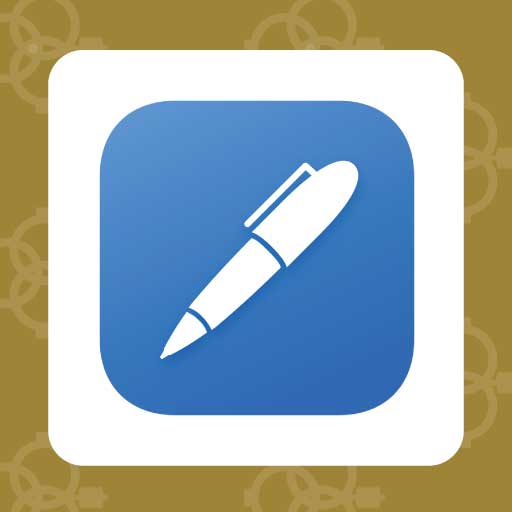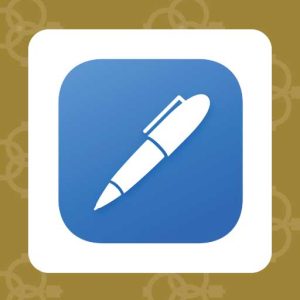 Application works across Apple devices. Great for iPad, Mac and iPhone users. PDF Annotation App designed for Note-Taking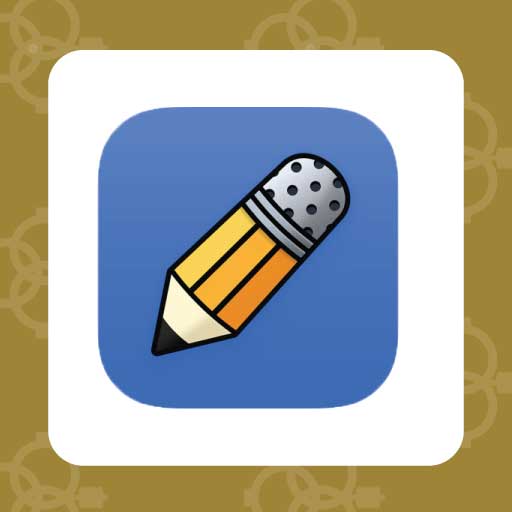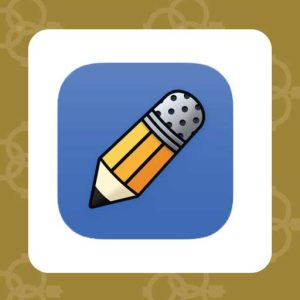 Application works across Apple devices. Great for iPad, Mac and iPhone users. PDF Annotation App designed for Note-Taking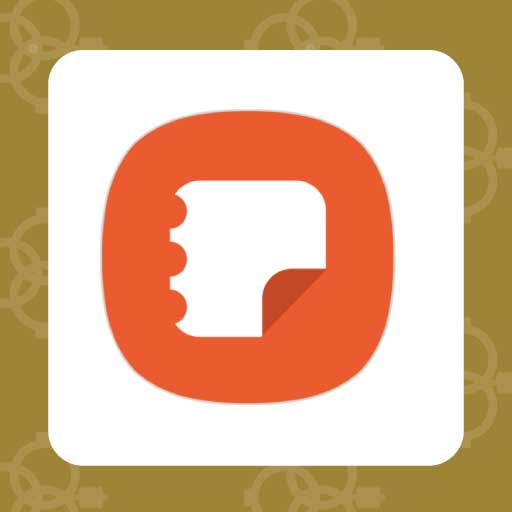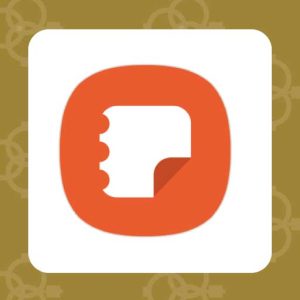 Application works across Samsung devices. Great for Samsung Tab and Samsung Galaxy Users. Including Z Fold 3, S6, S7, S8 and S22.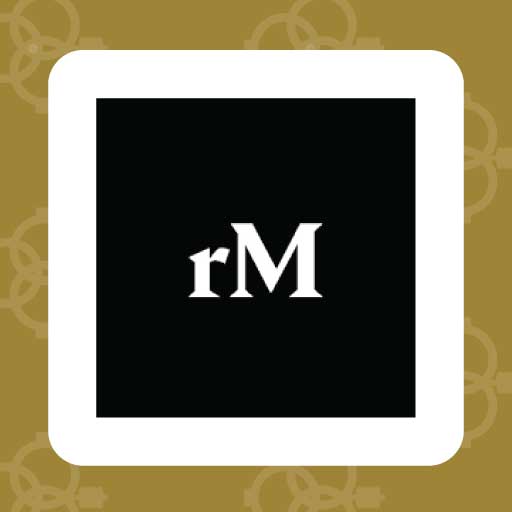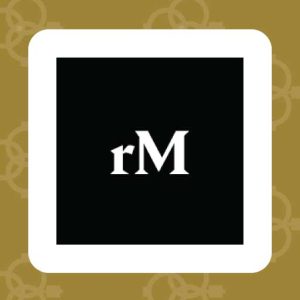 Works with ePaper Devices, like the reMarkable, SuperNote and many more. A PDF Annotation Planner allows users to take digital notes.