Digital planning on the iPhone is possible! The Key2Success Planner can be used in OneNote and in GoodNotes – both apps are available for iPhone. To get the most out of digital planning on the iPhone, however, we recommend using in conjunction with another device. Your digital planner will sync across your devices – OneNote across all devices and GoodNotes across Apple devices (like iPad, Macbook).
The Pros of Digital Planning on the iPhone include:
Mobility and convenience! Your iPhone likely goes with you everywhere. If your digital planner is installed on your iPhone, then you have it right there in the palm of your hand all day long.
You can type in your planner, so if you do need to make notes on-the-go, it's possible. Learn more about Typing in OneNote here.
Audio memos – You are able to add audio recordings to your planner! So, let's say you don't want to type or write everything out, you can record a voice memo, easily insert it into your planner, and reference or dictate it later.
The Cons of Digital Planning on the iPhone include:
There is no great stylus for iPhone, so unless you're ok using a cheap one that isn't very functional, you'll need to type or use your finger to draw – not ideal. And there's not a convenient way to store them, either. If you want to use your phone for planning, we recommend the Samsung Tab.
There isn't a lot of screen space to work with on the iPhone. If you want to work on your long-term vision planning or goals, you'll want to get out your iPad to do those pages in Key2Success.
Want a digital planner for iPhone that syncs with your calendar? Read more about that HERE. To learn more about digital planning, we encourage you to visit Key2Success Planner's YouTube page for in-depth training and tools.

To begin your digital planning journey, start HERE.
Applications for Digital Planning on the iPhone:
OneNote, GoodNotes, and Notability are popular digital note-taking apps, each with its own set of features and target audience. Here's a breakdown of the differences between these applications:
OneNote: OneNote is a versatile note-taking app developed by Microsoft. It is available across multiple platforms, including Windows, macOS, iOS, and Android. Some key features of OneNote include:
Organizational Structure: OneNote uses a hierarchical structure with notebooks, sections, and pages, allowing for easy organization and navigation.

Rich Media Support: You can insert various types of content, such as text, images, audio, video, tables, and files, into your notes.

Collaboration: OneNote offers robust collaboration features, enabling real-time collaboration and sharing of notebooks with others.

Integration with Microsoft Office Suite: OneNote seamlessly integrates with other Microsoft Office applications, such as Word, Excel, and PowerPoint.
GoodNotes: GoodNotes is a note-taking app primarily designed for use on iPads and iOS devices. It is known for its handwriting and annotation capabilities. Some key features of GoodNotes include:
Handwriting and Annotation Tools: GoodNotes provides a realistic handwriting experience and offers a variety of annotation tools like pens, highlighters, and shapes.

Document Organization: You can create multiple notebooks and organize them using custom folders and tags. GoodNotes also supports full-text search for quick retrieval of information.

PDF Support: GoodNotes excels in handling PDF files. You can import, annotate, and search within PDF documents seamlessly.

iCloud Sync: GoodNotes syncs your notes across multiple devices via iCloud, ensuring your data is up-to-date and accessible.
Take me to the Goodnotes Store!
Notability: Notability is another popular note-taking app available on iOS and macOS platforms. It focuses on providing a streamlined and intuitive note-taking experience. Some key features of Notability include:
Handwriting and Audio Recording: Notability allows you to write or type notes while simultaneously recording audio. You can later tap on a written word to hear the corresponding audio.

Note Organization: Notes can be organized into subjects, dividers, and individual pages, making it easy to find and manage your content.

Annotation and Markup: Notability offers a wide range of annotation tools, allowing you to mark up PDFs, images, and other documents.

iCloud Sync and Cloud Storage Integration: Notability syncs your notes across devices via iCloud and supports integration with cloud storage services like Google Drive and Dropbox.
Take me to the Notability Store (note: this link takes you to Goodnotes, which is the same version used on Notability)
The choice between these apps depends on your specific needs, preferred device, and note-taking style. It's recommended to try out their free versions or trial periods to see which one aligns best with your workflow and preferences. OneNote is free.
Choose the Application that you plan to use for digital planning.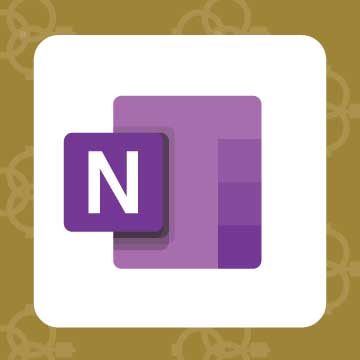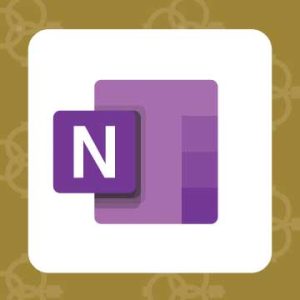 Application works across Windows, Android and Apple. Also Web version all available. Great for Desktop, Laptop and Mobile users.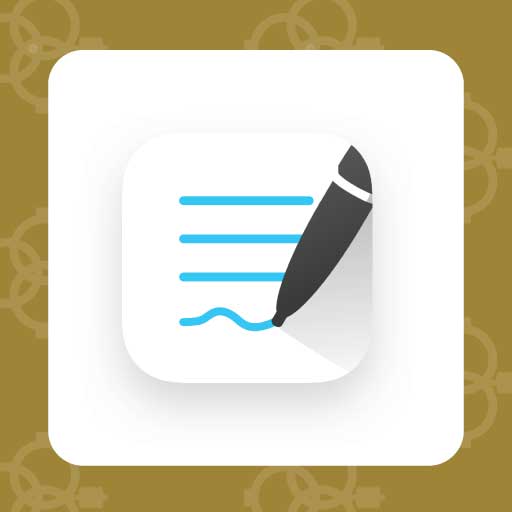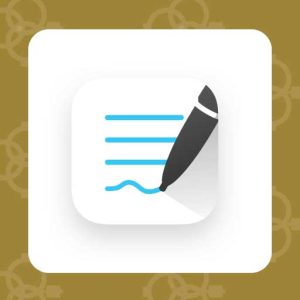 Application works across Apple devices. Great for iPad, Mac and iPhone users. PDF Annotation App designed for Note-Taking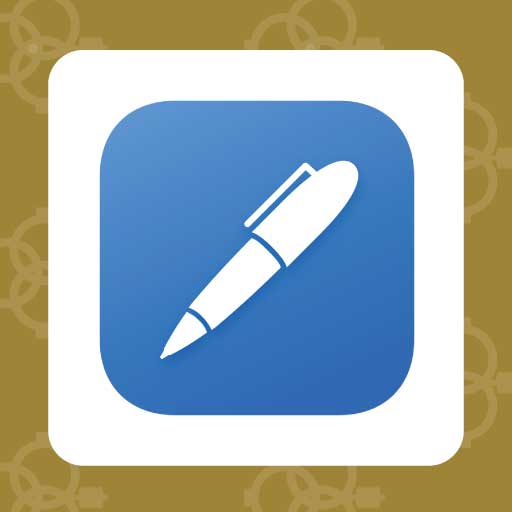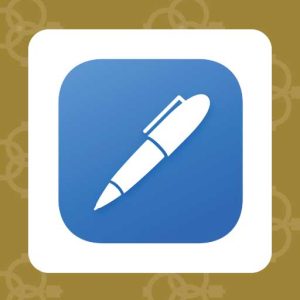 Application works across Apple devices. Great for iPad, Mac and iPhone users. PDF Annotation App designed for Note-Taking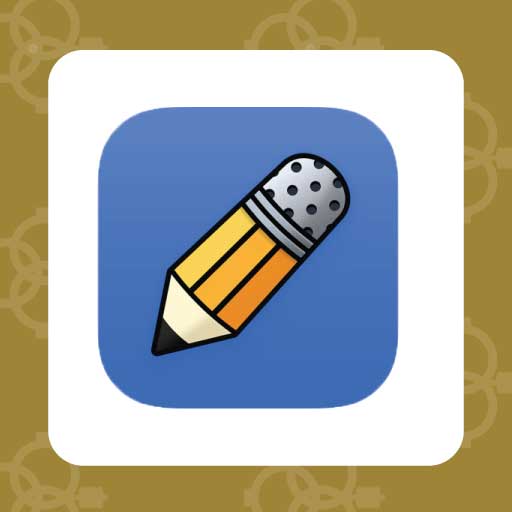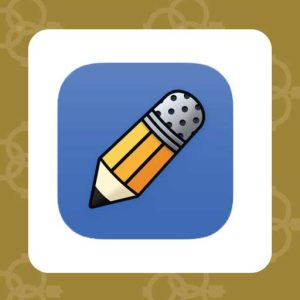 Application works across Apple devices. Great for iPad, Mac and iPhone users. PDF Annotation App designed for Note-Taking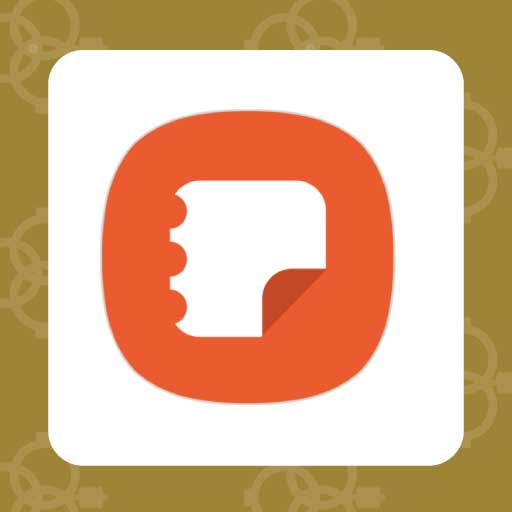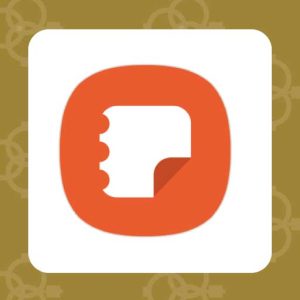 Application works across Samsung devices. Great for Samsung Tab and Samsung Galaxy Users. Including Z Fold 3, S6, S7, S8 and S22.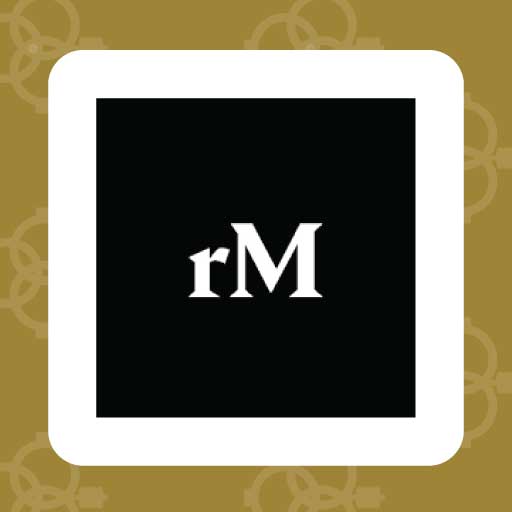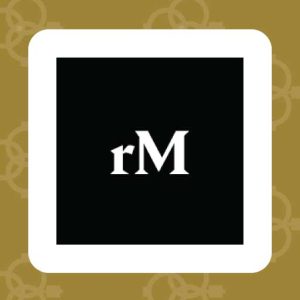 Works with ePaper Devices, like the reMarkable, SuperNote and many more. A PDF Annotation Planner allows users to take digital notes.