Christmas Gifts for Business Professionals
The holiday shopping season is officially here! If you're anything like me you have at least one person in your life that's hard to shop for. Save yourself the awkwardness of gifting them a candle set or pair fuzzy socks for the third year in a row. Instead, gift them something they can put to good use in the coming year – a digital planner!
If you're new to digital planning, don't be intimidated. Even with the most basic tech skills you can learn to use and thrive on a digital planning system. Essentially, you have a PDF file you import into GoodNotes (or your app of choice) and then you are able to write on top of that file. Being digital allows you to take your notes everywhere and sync it across all your devices. Say goodbye to caring around a bulky paper planner everywhere. We've had many people transition from Franklin Covey and other paper planners. Learn more here.


Why you should gift a Digital Planner
Digital planners are powerful and useful tools
The possibilities with the Key2Success digital planner are endless. Whether you're an executive, a stay at home mom, a young entrepreneur or a student, the Key2Success Planner can help you track and chart everything from meeting notes to business expenses to weekly dinner plans and everything in between. Key2Success offers 4 different versions of digital planning based on your needs, including: Personal, Personal Pro, Business and Executive. See all our options available here.
They are practical gifts that someone might not think to get themselves
The best thing about the Key2Success Planner is that each person can truly make it their own and use it according to what matters most to them. We commonly see customers buy the planner to organize home life and then enjoy the method and ease so much they also transition to using it for work, lifestyle habits, and budgeting as well. It's a great practical gift that each person can make their own and customize according to where they need structure and accountability in their lives.
Digital planners are convenient, can be easily used across multiple devices, and can't be misplaced like a paper planner
Hauling around a bulky paper planner can be a thing of the past once you switch to digital planning. The Key2Success planner syncs across all your devices so you can truly access it easily on every tech product you have from your phone to your tablet to your desktop.
A digital planner can truly be a life-changing experience and a great way to create a vision and achieve the goals you've set into place for the year.
If you'd like to gift a Key2Success digital planner this holiday season, email us at [email protected]! The 2023 Digital Planner comes in four versions and includes:
Key Page for easy navigation

Annual Keys page

Quarterly Keys pages

Ideal Week pages

Weekly Plan pages

2022-2024 Professional Builder

Meeting Pages

Monthly View

Budget

Expense Tracker

Goals pages

Project pages

Notes pages (with improved navigation)

& more!
Professional Digital Planner – iPad, Surface Pro and more!
The Key2Success Planner, is a professional planning system that focuses on your own goal achievement, while providing you the daily, weekly and monthly management that is required for those who are thriving in their professional life. The focus of the planner goes beyond just career development with establishing 4 key development area, self, community, relationship and career. This digital planner will be the one that will move you forward each week.
OneNote, GoodNotes, Notability, Noteshelf, Xodo and PDF Annotation Apps
The Key2Success Planner is available as a digital planner for several leading annotation apps. With a universal application, it has allowed for many people to connect with the digital planner on Windows, Apple and Android devices. Now you can find success through digital planning on the Apple iPad, Microsoft Surface Pro, Samsung Tab, reMarkable and many more.
Choose the Application that you plan to use for digital planning.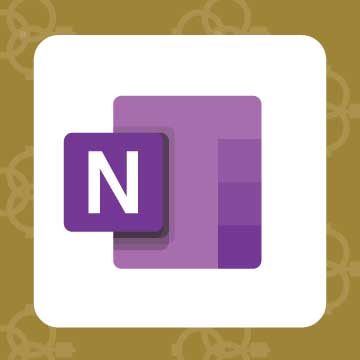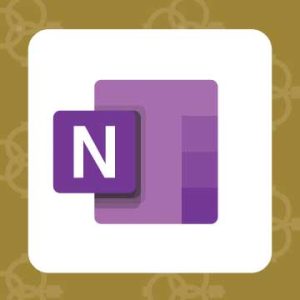 Application works across Windows, Android and Apple. Also Web version all available. Great for Desktop, Laptop and Mobile users.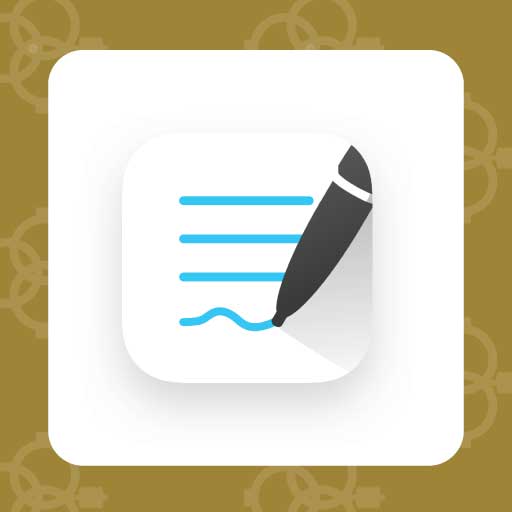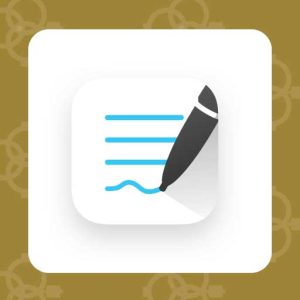 Application works across Apple devices. Great for iPad, Mac and iPhone users. PDF Annotation App designed for Note-Taking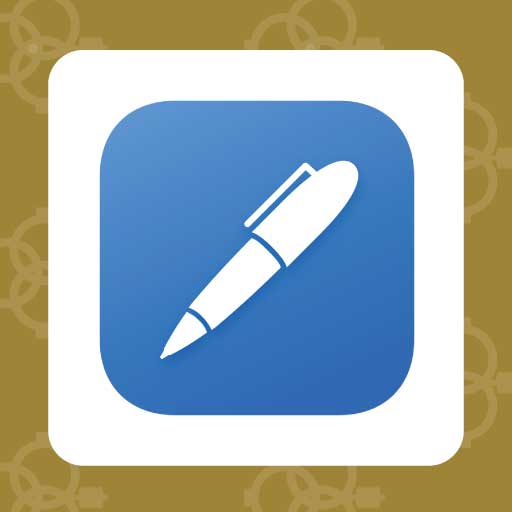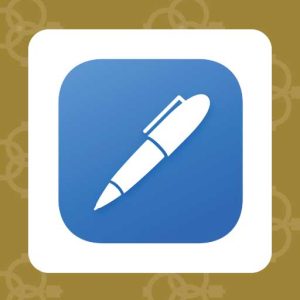 Application works across Apple devices. Great for iPad, Mac and iPhone users. PDF Annotation App designed for Note-Taking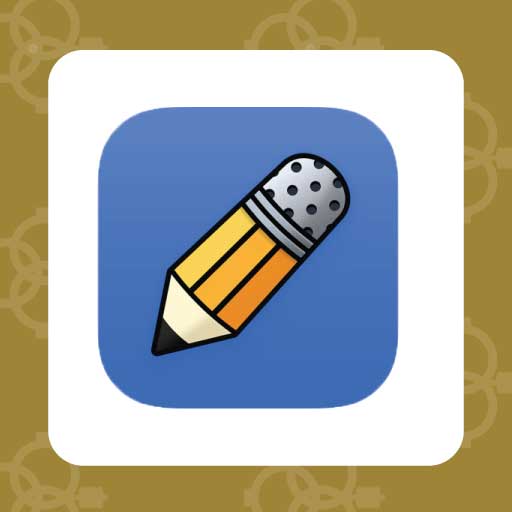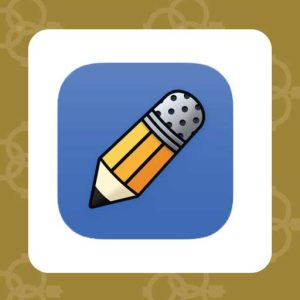 Application works across Apple devices. Great for iPad, Mac and iPhone users. PDF Annotation App designed for Note-Taking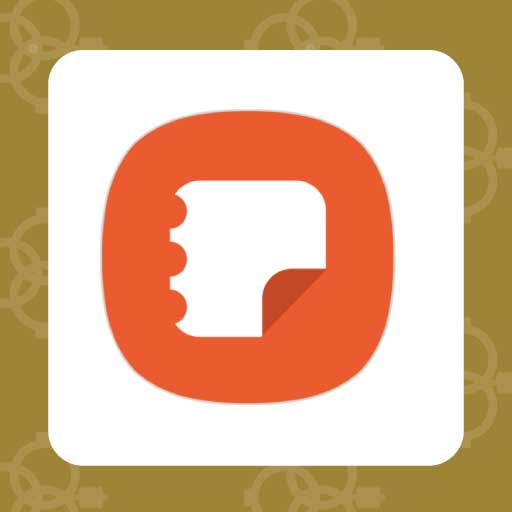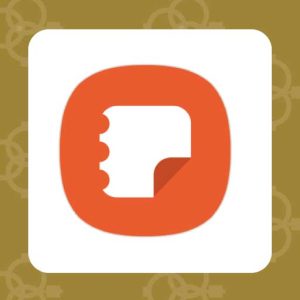 Application works across Samsung devices. Great for Samsung Tab and Samsung Galaxy Users. Including Z Fold 3, S6, S7, S8 and S22.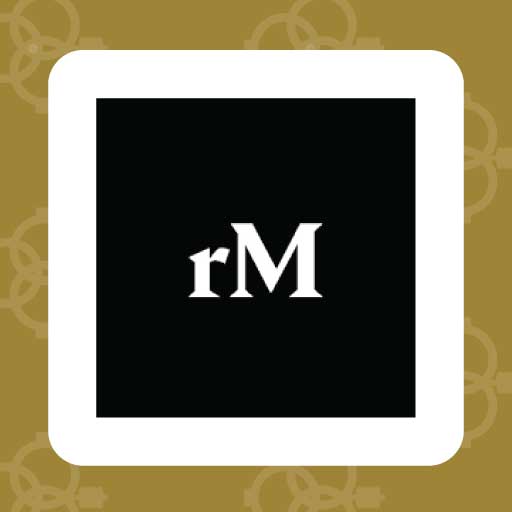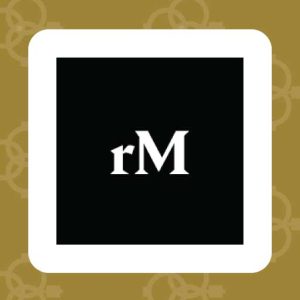 Works with ePaper Devices, like the reMarkable, SuperNote and many more. A PDF Annotation Planner allows users to take digital notes.