Manage Anxiety With Help from Key2Success Digital Planning System Habit Tracker
Anxiety is the most prevalent mental health issue impacting the world today. There are many different answers to how to help manage anxiety, whether through medication or holistic means. Using a habit tracker is one way to help manage anxiety.
A mood and habit tracker can help identify and manage anxiety and depression. Having a habit tracker to record anxious feelings and episodes can help identify situational triggers, identify patterns, and determine underlying causes.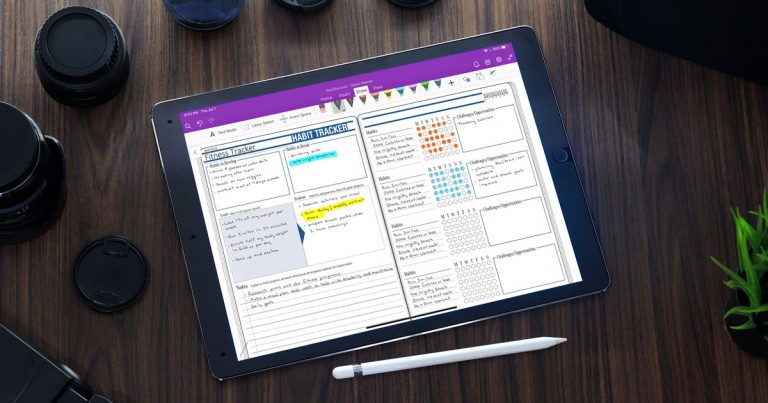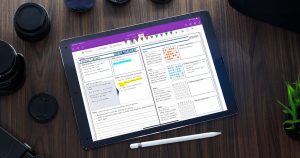 A digital habit tracker is a great tool because it can be accessed easily while on-the-go. The Key2Success Digital Planning System's habit tracker syncs across devices, so if you're on your laptop, phone, or tablet you can quickly update and monitor progress.
Before using a habit tracker to help manage anxiety, it's important to set realistic habit goals that are attainable. If you set goals that are hard to accomplish, you'll set yourself up for disappointment.
Using the Key2Success Habit Tracker is a great way to start helping manage anxiety, but nothing is a replacement for seeking help from a mental health professional. This is just one tool for your toolbox to help manage anxiety and pursue your goals!
Learn more…