The reMarkable 2 is a great tool and we have a few great products that you can use on your new device.
Digital Planner for ReMarkable
A PDF digital planner can easily be imported into the reMarkable 2, including the Key2Success Planner! Learn more here.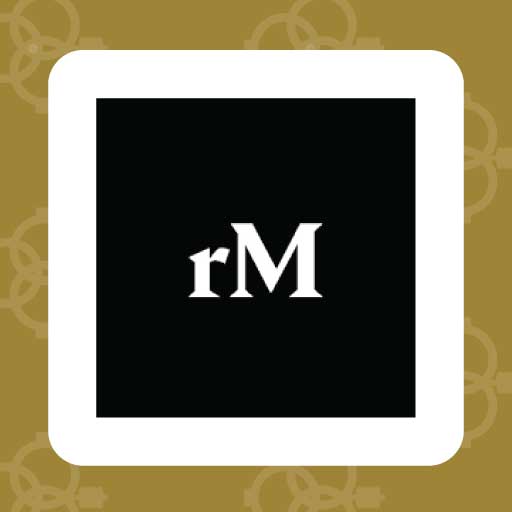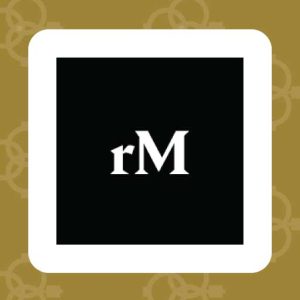 Works with ePaper Devices, like the reMarkable, SuperNote and many more. A PDF Annotation Planner allows users to take digital notes.
Recipe Book
I created a digital recipe book to keep all of the recipes in one place, and I decided to share that with the world because I love it so much. There are tabs for breakfast, lunch, dinner, dessert, appetizers, and an "other" category which you can customize how you wish. There is also a tab for "grocery list," which is super handy when you've decided what to make but need to make a run to the store.
DOWNLOAD the RECIPE BOOK HERE.
Bible Planner
Read the Bible in One Year! You can start at any point during the year. Someone on our team designed this planner for personal use, but thought that others might also enjoy it. You can start at any point during the year. This digital planner is fully linked, meaning you can start on any day that you want to- simply by clicking the tabs and days in the planner. Learn more here.
All of these will work on your reMarkable 2! Check back for new products as we continue to develop. Have something you'd like us to develop? Let us know!